Refurbished Lindor Mixer
Available from 4 September 2023
Standard Model │ Size Large │2,000-Liter Maximum Capacity
Specifications
This food-grade standard mixer had a previous life mixing food powders. It has been refurbished in our factory and is ready for its next life on your production line.
Maximum batch capacity of 2,000 liters
1st Generation Quick Seal Release (QSR)
Brand new seals and wear parts
New motor
All Lindor certified used mixers come with our manufacturers warranty and a lifetime of spare parts. Contact us to learn more.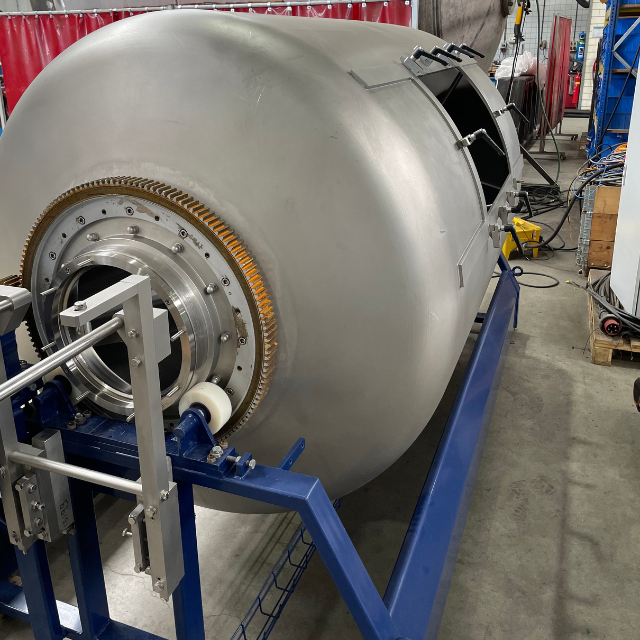 Available Customizations
On request, we can retrofit the used mixer with additional features according to the needs of your application.
Liquid Injection
Washing-In-Place
Surface Repolishing
Continuous Setting
Contact Us For More Information
Please provide us with your contact details and some information on your application. One of our engineers will reach out to you promptly with advice.
"*" indicates required fields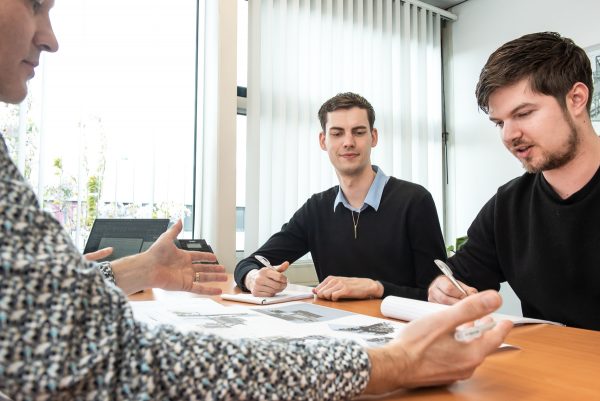 Get Personal Advice Today
Our expert engineers are ready to discuss your requirements.