Namkeen mengers voor snackgigant Haldiram's India
Four of our Lindor L1000 drum mixers mix tons of Indian ethnic snacks (Namkeen) daily for the Indian snack giant Haldiram's. For many Indians drinking Chai (tea) is a daily ritual which must be accompanied by a dish of Namkeen. With a population of 1.33 billion, every evening India therefore gets through tons of Namkeen. Haldiram's as the biggest sweets and snacks manufacturer in India plays an important part in meeting this need.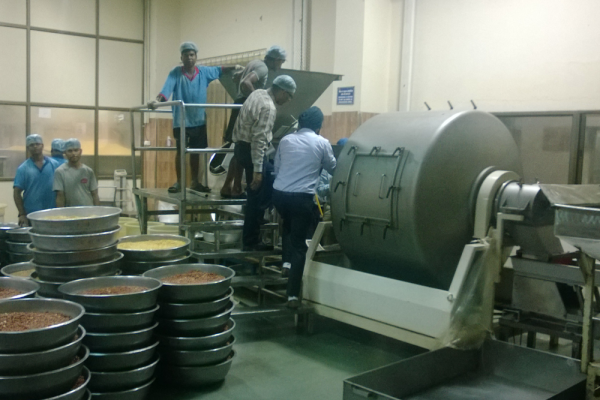 Namkeen is an age-old snack but these extremely fragile quick snacks are now being made in an easily reproducible and much more hygienic process. This improves the taste, presentation and quality of these snacks. Our 'gentle touch' technology plays an important part in the preparation process.
Fragile ingredients
Namkeen consist of many different ingredients such as baked lentils, chickpeas, fried vermicelli, potato sticks and extruded snacks. These are mixed with various types of spices (such as masala powder). Of course it is very important that all these fragile products remain intact during mixing.
In our drum mixers with 'gentle touch' technology all the ingredients remain intact and are homogenously mixed within two minutes. It has also been found that due to the closed system and better homogeneity approx. 10% less masala powder is needed to flavour the snacks. A good financial benefit as masala powder is by far the most expensive ingredient in the snack mix.
More namkeen drum mixers for Haldiram's
It was the idea of Lindor's Indian partner, FPT India, to feed in the various ingredients via vibrating conveyor chutes without breaking them up and mixing everything in a Lindor homogenously and again without breaking them up. The first drum mixer was in a standard design, without options, to carry out trials. Others quickly followed and drum mixers were chosen with valuable options to further increase hygiene and productivity such as fluid injection, weighing cells, QSR (inlet and outlet for quick and thorough cleaning) and CIP (cleaning in place).
Lindor in India
India has been an important market for Lindor over the last 4 years. In close cooperation with Lindor's partner FPT India (with branches in Mumbai, Ahmedabad, Delhi, Bangalore and Chennai) various installations have been installed particularly in the food industry. FPT also has a test centre in Ahmedabad where product trials are being carried out with and for clients with a Lindor drum mixer.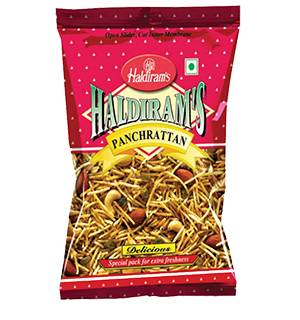 About Haldiram's
Haldiram's is the biggest sweets and snacks manufacturer in India with plants in Nagpur, New Delhi, Kolkata, Bikaner and now also a branch in England. It exports its products worldwide. The United States was the first market to which Haldiram's exported because of the large number of inhabitants in the US of Indian origin. Haldiram's has a wide product range, from frozen foods such as frozen meals and ice cream to snacks such as namkeens, crisps, salted nuts, seeds, biscuits and crackers. The wide range also includes all sorts of fruit-flavoured drinks and dairy products. Haldiram's also has its own chain stores and a range of restaurants in India.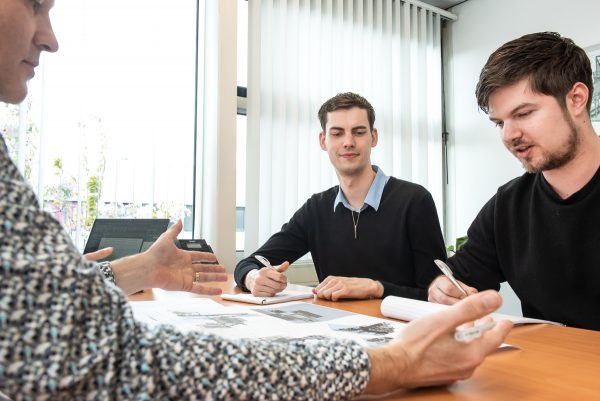 Ontvang vandaag nog persoonlijk advies
Onze expert-ingenieurs staan klaar om uw vereisten te bespreken.