Melkpoeder mengers in Azië
Lindor recently launched a "gentle touch" production milk powder mixer and delivered a laboratory blender for the new mixing line of a multinational producer of baby milk powder in Asia. Mixing vulnerable baby milk powder is a delicate process.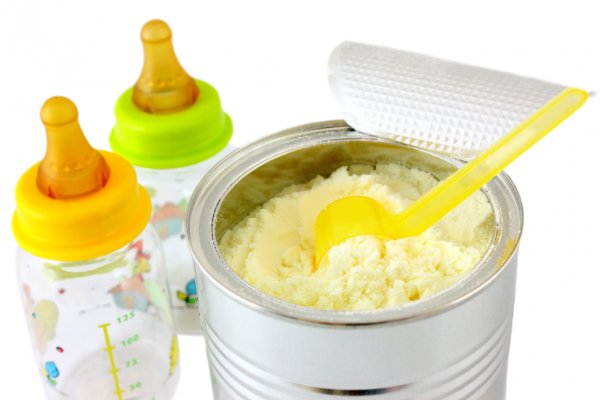 Milk powder mixer L1000 for the best quality powder
The producer of the baby milk powder has chosen the Lindor blender type L1000 because of the excellent mixing quality and high production (batch weight of 400-500 kg, 4-7 batches / hour). The quality of the powder after mixing structure (integrity of spray-dried particles) is of trough important for the quality of the final product. The homogeneity after mixing is excellent, even at very small doses of additives. A withdrawable inlet and outlet (QSR) ensures full access to mixing drum, and exhaust gaskets and to clean even more dry.
Chamber mixer L10 R & D
Asian baby milk powder producer used the Lindor L10 chamber mixer for developing recipes and defining process parameters. L10 with the mixer can be a mixed batch of 4 to 5 kg. The transparent mixing drum mixing process is completely visible for observation.
L1000 part of state-of-the-art mixing line AMH Technologies
The L1000 mixer is part of a state-of-the-art fully automated production line for baby milk powder. It was designed and built by AMH Technologies. AMH Technologies is an engineering company with headquarters in Malaysia and representation throughout Southeast Asia, including Indonesia, Thailand, Singapore, the Philippines, Vietnam, Burma, Hong Kong and China. They mainly involve devices of European manufacturers. For ten years AMH Technologies is a satisfied customer of Lindor from Dordrecht. More information can be found on the website of AMH Technologies.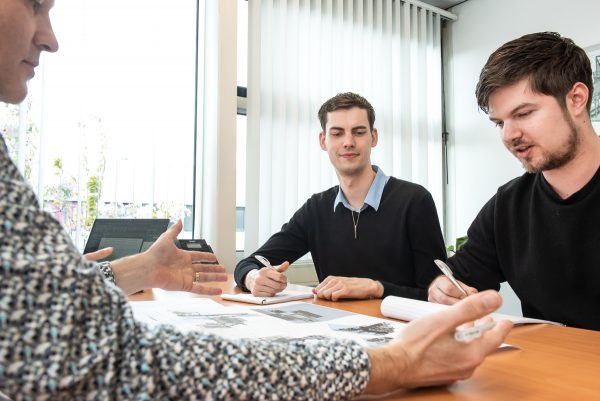 Ontvang vandaag nog persoonlijk advies
Onze expert-ingenieurs staan klaar om uw vereisten te bespreken.