Optimal parts and service for your Lindor at lightning speed
29 Aug 2019
Article

< 1

min
The proper maintenance and operation of your Lindor machine isn't only your responsibility, it's ours as well. Naturally, we supply original spare parts and a fast service to keep your systems in perfect condition. We can ship standard parts within 24 hours, and deliver worldwide within 48 hours. In case of emergency, our engineer can be on site within 24 hours.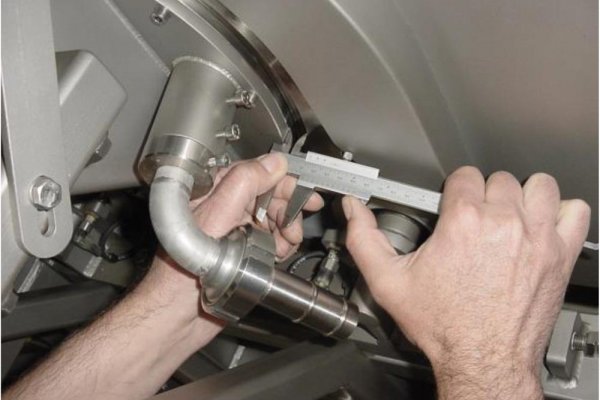 Lindor specific
A Lindor system requires very little maintenance. Of course wear parts need to be inspected on time and regularly, and be replaced by original parts. For example, plastics specially formulated for Lindor are used in various wear parts. These are not available anywhere else. Precise dimensions and tolerances are also important for your Lindor to operate correctly. The choice of non-original parts can lead to more wear and tear and cause the system to malfunction.
Experienced engineers
A Lindor machine is easy to maintain. After you have received our instructions and the accompanying manual, you will find that carrying out your own regular maintenance should be straightforward. For specialist maintenance, we recommend that you call a Lindor engineer. Our engineers will finish the job quickly, expertly and you will be covered by the manufacturer's warranty!
Half a century of experience
In actual fact, we have manufactured parts for longer than we have been manufacturing machines. Lindor was originally an engineering works that made parts for other factories. Our experience of over half a century has stood us in good stead when designing our own machines and ancillary parts.
Service
We keep standard spare parts in stock for all our machines. The spare parts are shipped on demand within 24 hours, and delivered worldwide within 48 hours. In the event of a breakdown, one of our engineers can be on site within 24 to 48 hours. Please contact us for quotations and tailored advice at service@lindor.nl.