Industrial Chemical Mixers
Lindor industrial chemical mixers and processing machines enable a large variety of materials to be treated with a range of processes in one machine.
The fact that the Lindor industrial mixers exercise virtually no shear forces makes them particularly suitable for use with fragile and/or heat-sensitive products. Also, the option to add liquids (e.g. reacting agents) proves to be a valuable feature in many manufacturing processes.
A wide variety of products
A wide variety of chemical products and polymers are processed  in Lindor processing machines. Some typical applications are for instance: polymers, compounds, ceramics for electronics or refractories, SAP (Super Adsorbent Powder) used in sanitary products, casting additives, etc. Moreover, Lindor mixers are suitable for (highly sensitive) powders. Examples of powders mixed by Lindor powder mixers are: detergents, battery powders and metal powders.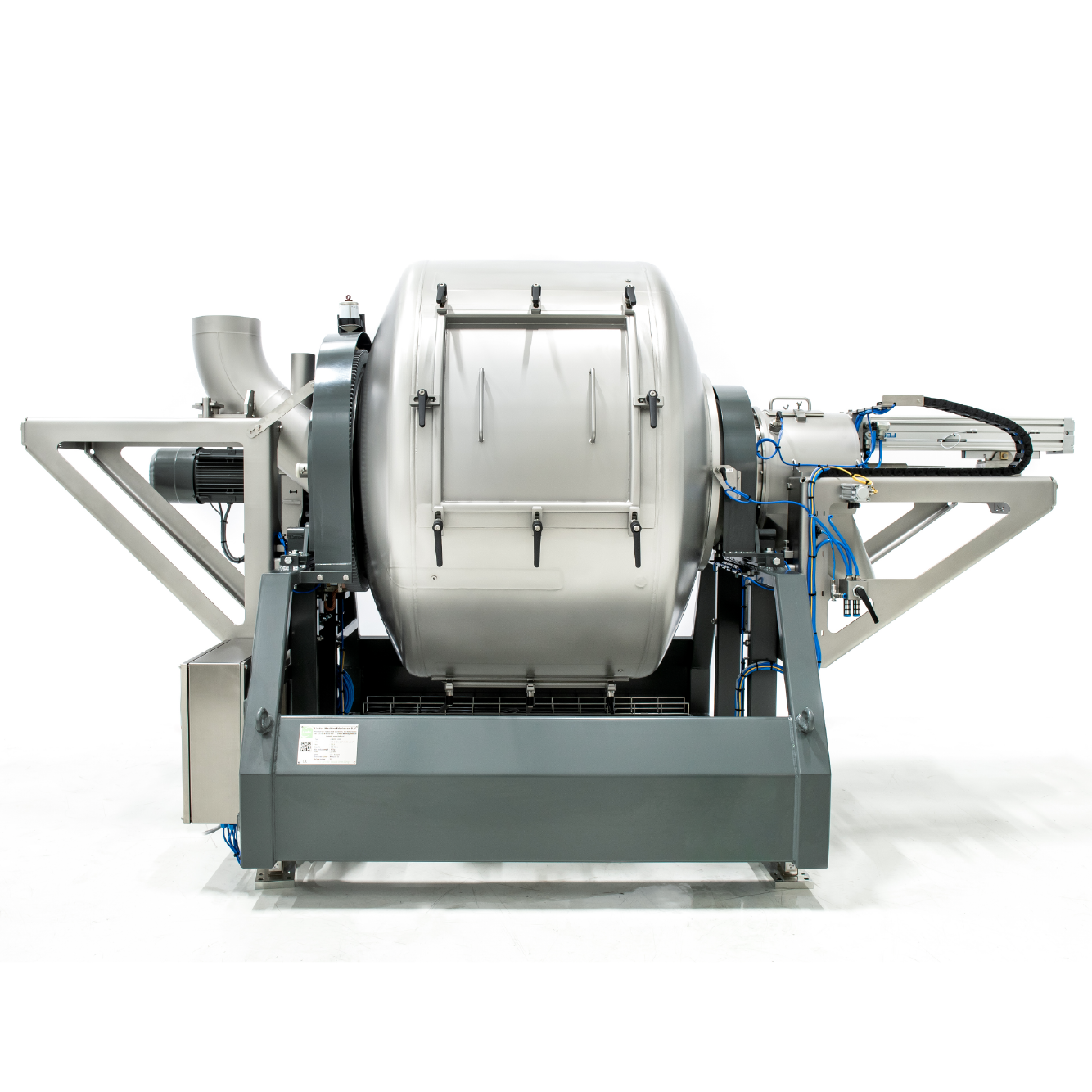 Processing Chemicals
For the processing of chemicals often larger mixers are used. Lindor industrial chemical mixers can be delivered in sizes with a batch capacity of up to 25 m³ or 20 tons. (Even larger sizes can be considered.)
The mixers can be equipped with water heating and/or cooling capability, thus creating a rotating reaction vessel in which products can be exposed to a heating/cooling process. The industrial chemical mixer can also be delivered in a continuous mixing configuration with a variable throughput and residence time. Mixers come with special seals designed in-house and ATEX compliance delivered on request.
Liquid injection
For coating, soaking, and impregnation
Drying, Heating & Cooling
High volume air or water
Special Seals & ATEX
According to requirements
Continuous Mixing
Configuration available
Learn More About Our Chemical Processing Solutions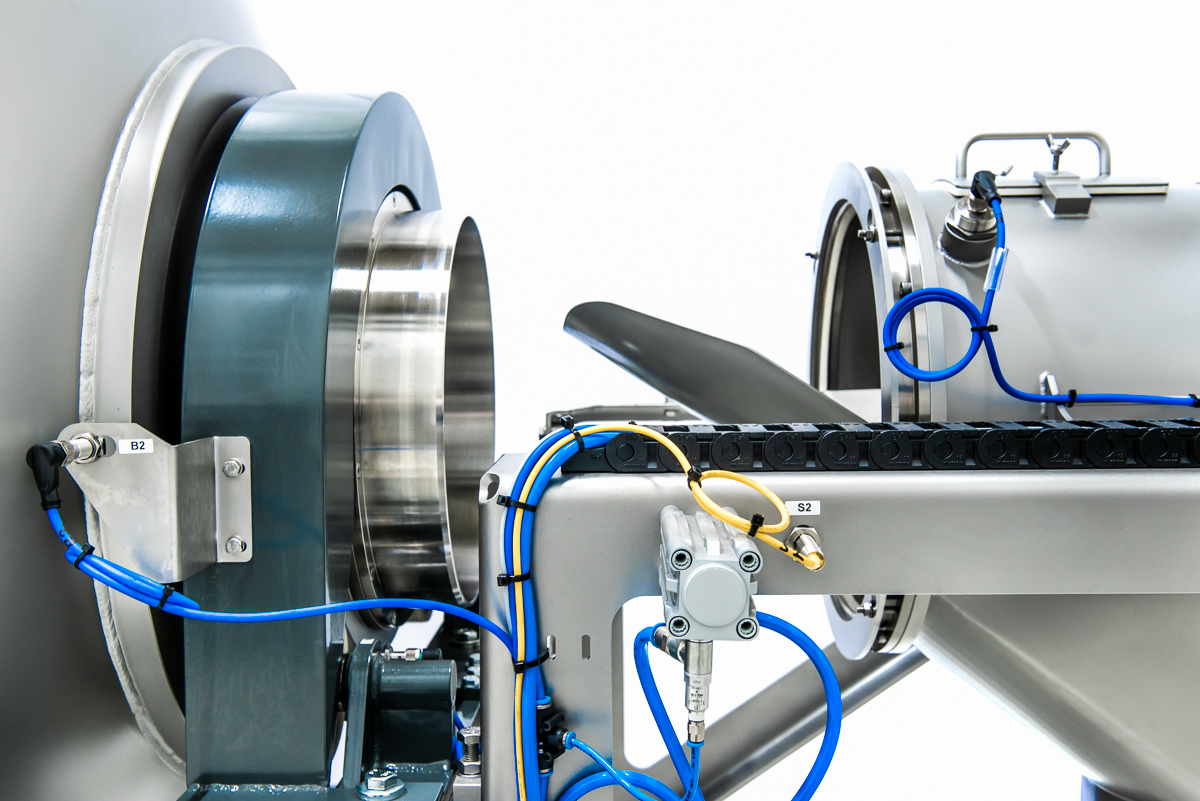 "The cooperation with Lindor was very good right from the start and the industrial mixer functions without any problems."
Read this case

"We carried out a small-scale representative mixing trial with our materials in cooperation with Lindor. This resulted in the decision to purchase".
Read this case
"The whole co-operation with Lindor and their after sales service has been excellent!"
Read this case

"We have chosen a Lindor as they are designing their products with the latest state-of-the-art technology."
Read this case
Our expert engineers are ready to discuss your requirements.