Lindor Machines for Battery Powder Processing
With Lindor, you can count on a reliable, safe, and long-lasting solution for your battery powder processing needs.
Gentle Processing Technology for Contaminent-Free Battery Powder
One of the most critical challenges in battery powder processing is the prevention of metal contaminates. Lindor machines have proven to be a durable solution for mixing, vacuum drying, and cooling, as well as serving as a buffer in battery powder production lines.
Innovative Features
Vacuum drying & cooling configurations
Advanced Safety Features
Special seal design and ATEX compliance
Hyper-Clean Design
Contaminent-free and easy-to-clean
Lindor Battery Powder Processing Machines
The core of all Lindor Mixers is our proprietary gentle touch technology. This technology is exactly what makes the machines so perfectly suited for handling even abrasive types of battery powder. Our specially designed rotary drum mixer does not contain moving parts within the drum, resulting in the absence of friction. Each machine is customized to suit the needs of your production line and special features specific to the processing of battery powder include specialty seals designed in-house, adjusted scoop angles, and integrated powder flow controls.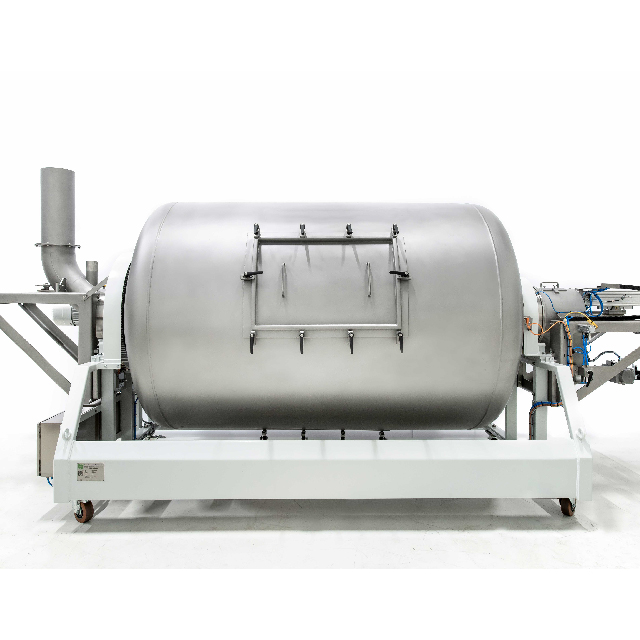 Vacuum Drying & Cooling Systems for Battery Powder
With the integration of a vaccum drying or cooling system, our gentle touch mixers become multifunctional machines which can suit various functions along battery powder processing lines. The added features work in harmony with the gentle mixing technology to deliver a safe, high quality output.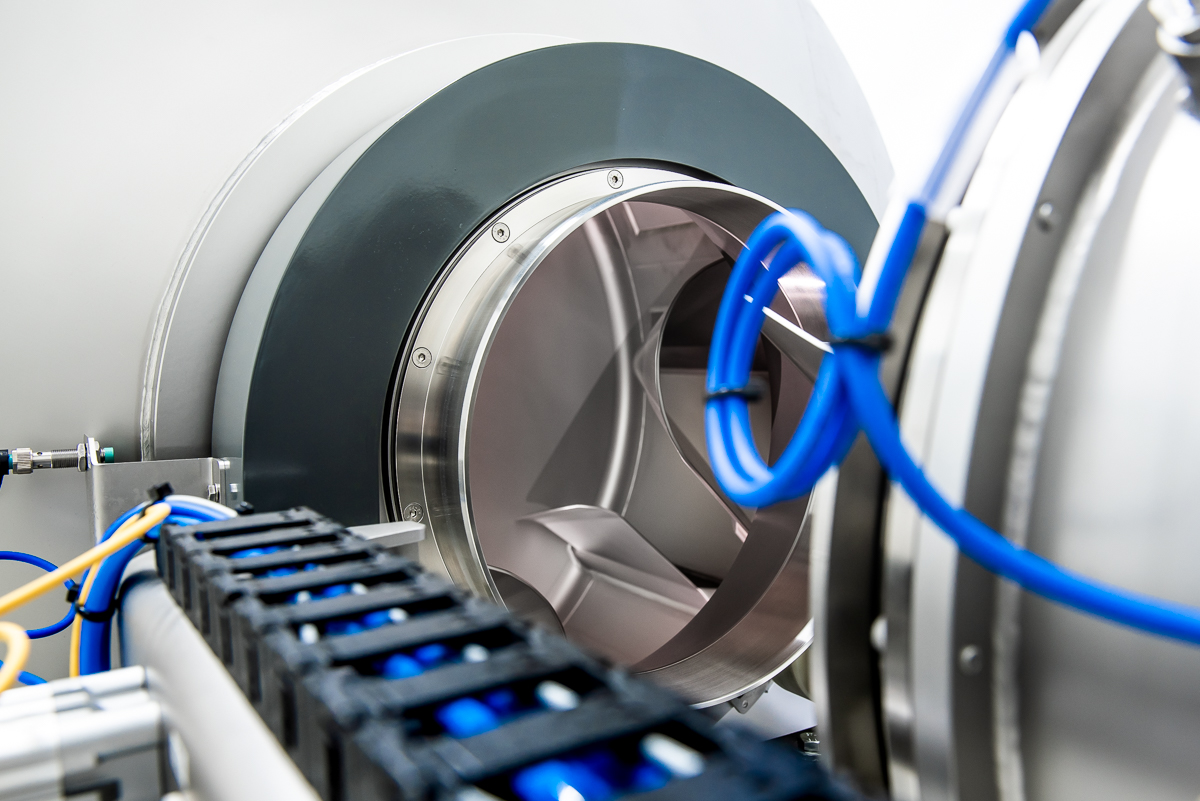 Hyper-Clean Design to Prevent Cross-Contamination
Lindor machines uphold a cleanliness standard of 20 parts per billion, and have been strategically designed to ensure that granuals do not get lodged into crevices or edges. Mixers can be emptied instanly to 99,9% and any residual can simply be swept away. For even more convenience, the machines can be fitted with large easy-access doors and QSR system. For hyper-clean requirements it is possible to exchange seals for off-line cleaning and disinfection, to keep downtime due to replacement of seals to a minimum and allow for meeting even higher cleanliness standards.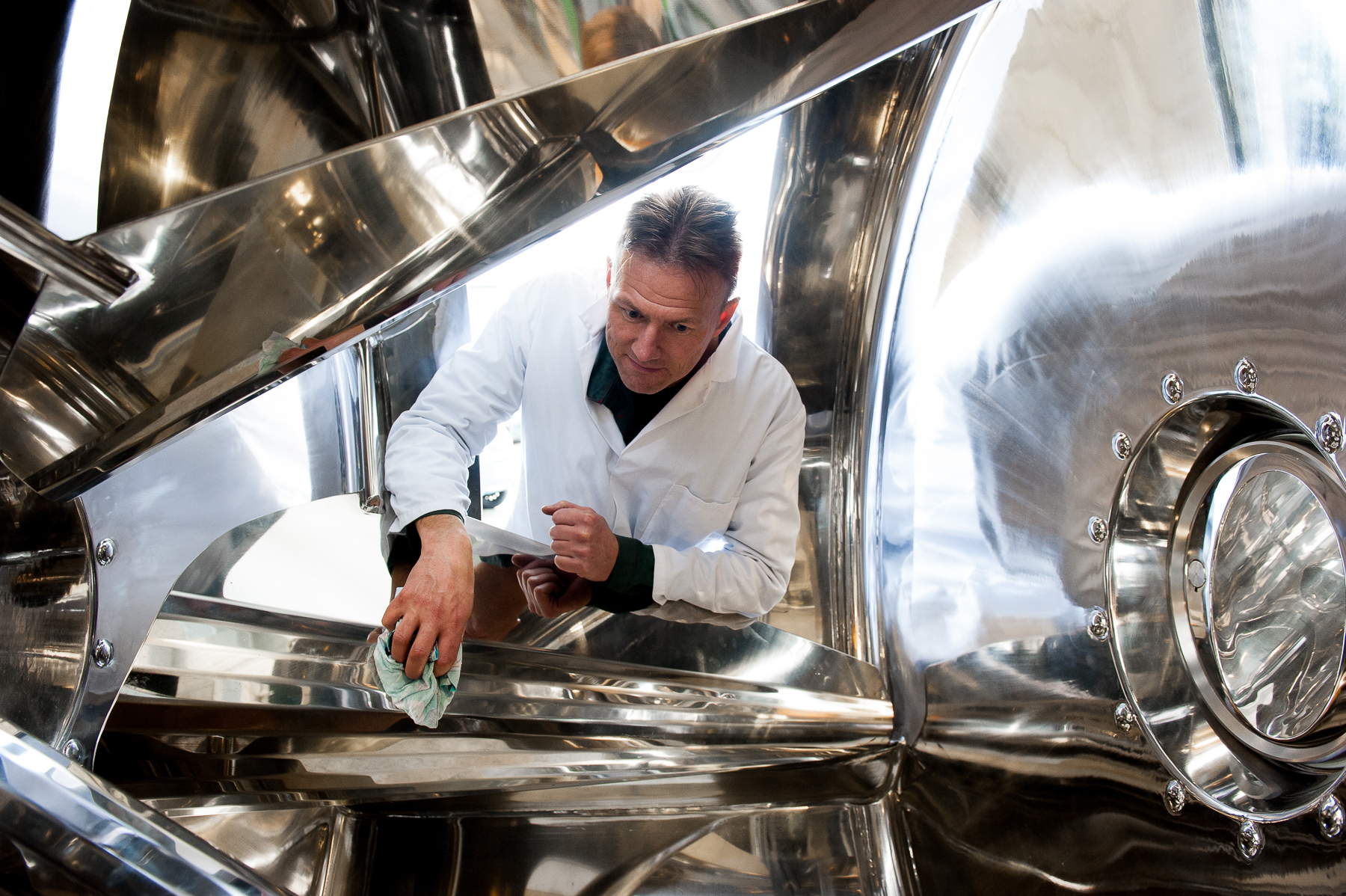 Learn More About Our Battery Powder Processing Solutions
Try It Out at One of Our Test Centers
We have testing centers in the Netherlands, UK, India, Malaysia, Indonesia, and Japan. Test your products on our mixers before making a commitment to purchase.
Learn More About Mixing Tests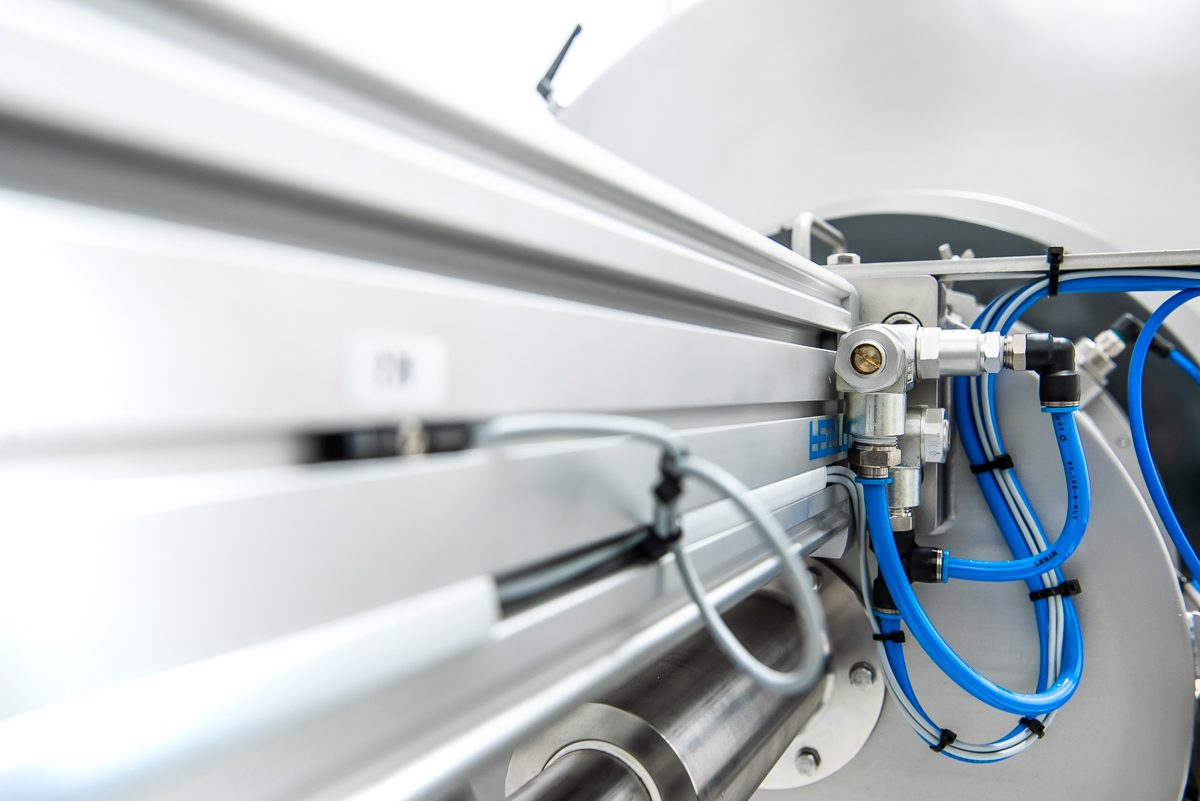 "We carried out a small-scale representative mixing trial with our materials in cooperation with Lindor. This resulted in the decision to purchase".
Read this case
"The whole co-operation with Lindor and their after sales service has been excellent!"
Read this case
Our expert engineers are ready to discuss your requirements.