Terms and Conditions
Website Disclaimer
Although every care has been taken to ensure the accuracy of the information on the website, Lindor accepts no liability in this regard. All information is provided "as is" and "as available". Consequently, no rights can be derived from the information provided on this website.
General Conditions for the Suppy of Mechanical, Electrical and Electronic Products
Download Commercial Terms & Conditions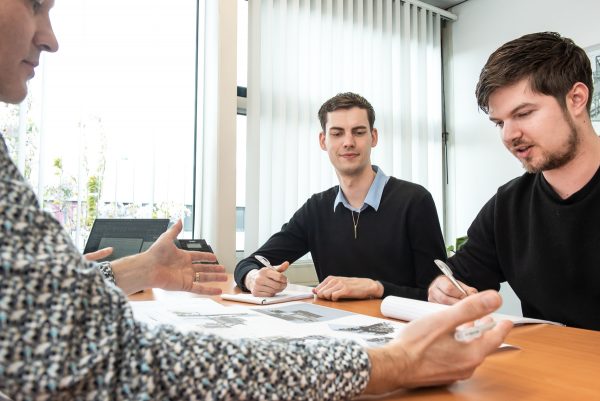 Get Personal Advice Today
Our expert engineers are ready to discuss your requirements.