Industrial Food Mixers
Lindor industrial food mixers have proven to be a highly valuable solution in food manufacturing processes.
The fact that the Lindor industrial mixers exercise virtually no shear forces make them particularly suitable for use with fragile and/or heat sensitive products. Also the option to add liquids (e.g. aromas, oils) proves to be a valuable feature.
Typical Applications:
Milk powder and highly sensitive products based on milk powder, baby food, infant formula with e.g. cereals, milk powder, sugar, vitamins, probiotics
Breakfast cereals like mueslis, "crueslis" and corn flake products and natural whole ingredients like nuts, cereals, dried fruits
Tea, leaf teas, herbal teas, and teas with liquid flavoring
Instant drinks like sports drinks, instant coffee, "3 – in – 1" drinks
Instant soups and sauces with (freeze) dried ingredients, and flavors, herbs and salts
Cocoa and coffee powders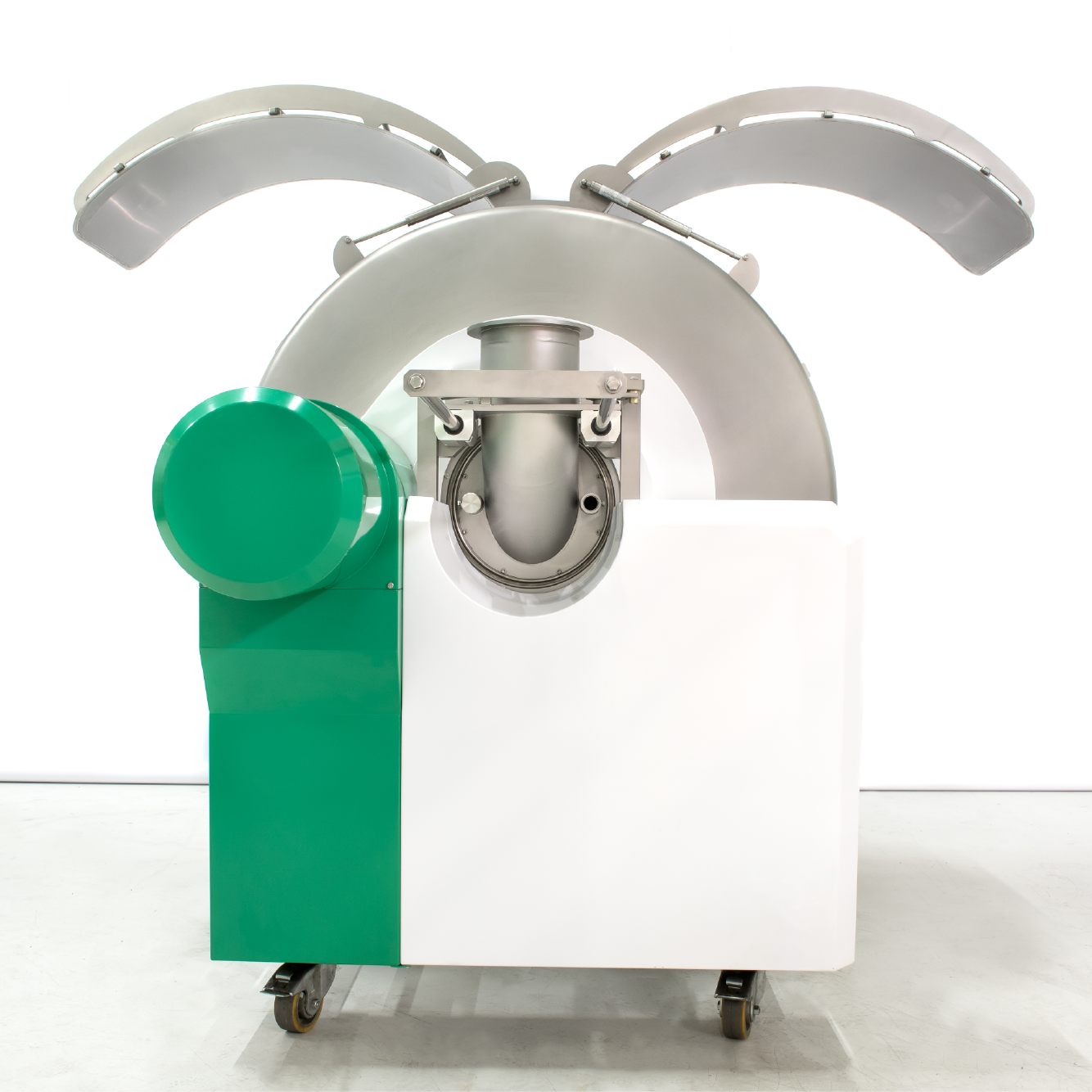 Additional Features for Advanced Solutions
Gentle mixing technology is at the base of all of our mixers but when combined with extra features, our mixers are transformed into innovative food processing solutions.
Liquid Injection
for coating, soaking, and impregnation
Drying, Heating & Cooling
high volume air or water
Special Seals & ATEX
According to requirements
Continuous Mixing
configuration available
Hygienic Design for Food Processing
In the execution of an industrial food mixer, special attention is paid to hygienic design and cleaning capability.
All parts that come in contact with the product are made of stainless steel (AISI 304 or AISI 316). As an option the frame and other parts can also be made of stainless steel.
Learn More About Our Food Processing Solutions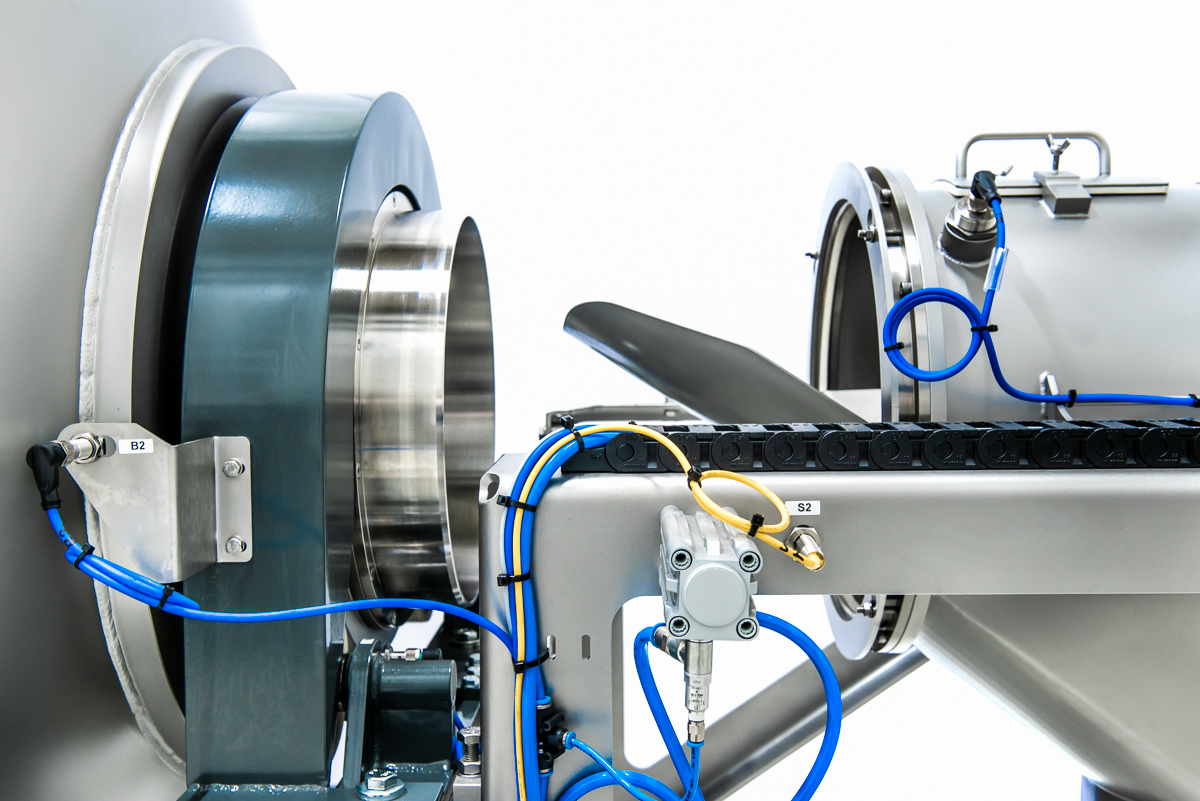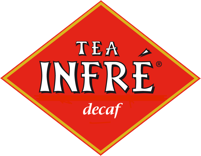 "The Lindor mixer increases our flexibility and as a result we can appeal to a much larger market."
Read this case
"Lindor has managed to transform our mixing into a more hygienic and efficient process."
Read this case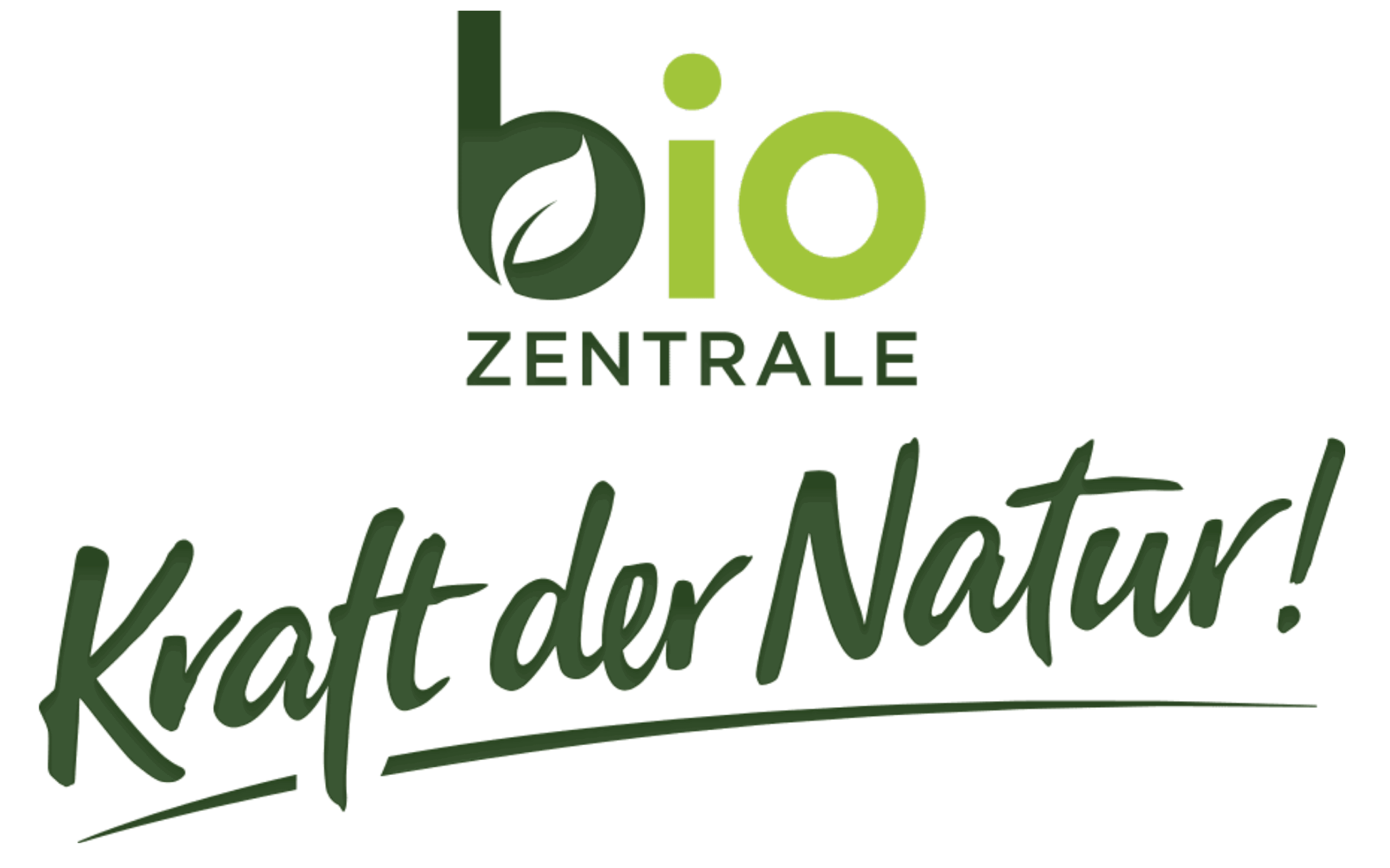 "With the Lindor mixer, the operation is really simple - very simple handling and cleaning processes."
Read this case

"The value lies in the quality of the product and the capability to mix and match batches to meet requirements."
Read this case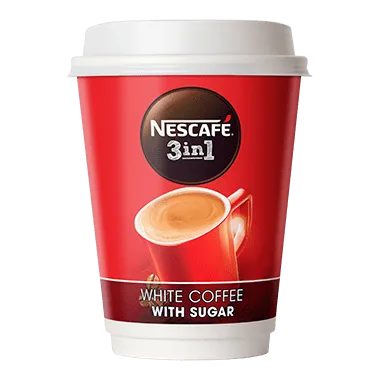 "Genuine support is always there when needed, even though we are now ten years further on."
Read this case

"Lindor has a wide range of mixer- dryers among which some models are specially developed for testing and pilot production."
Read this case
Our expert engineers are ready to discuss your requirements.