L
Liquid Injection
A system integrated into Lindor mixers which comprises one or more spray nozzles.
Q
QSR
Acronym for Quick Seal Release
The QSR option enables replacement of seals by a single operator in a very short time. For ultra high hygienic requirements it is now possible to exchange seals for off line cleaning/disinfection. Downtime due to replacement of seals can be kept to a minimum. This option is recommended for environments where quick and easy access to seals is more and more important.
This option reduces downtime and allows for meeting even higher hygiene standards.
Examples are applications with:
Very stringent requirements for frequent cleaning on microbiological level
Risk for cross contamination between batches
Heavy duty use, elevated need for maintenance, high cost of downtime
QSR has been developed for products like baby food, clinical food, food additives and chemicals with highly abrasive properties.
T
Technology
Lindor gentle touch technology is developed for mixing and processing fine powders, granulates and natural products. Mixing to a high degree of homogeneity in a short time is one of the main advantages of this technology. Even very sensitive, fragile products can be mixed and processed without degradation, heating up due to friction or even topical hot spots due to high speed tool tips (e.g. paddles, ribbons).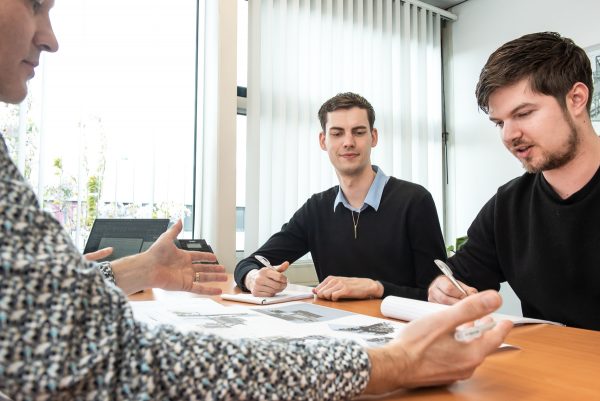 Get Personal Advice Today
Our expert engineers are ready to discuss your requirements.