Contact Lindor
We are located in The Netherlands and are open for calls from 8 a.m. to 5 p.m. CET. Please feel free to send us an email at any time.
Lindor
Planckstraat 76
3316 GS Dordrecht
The Netherlands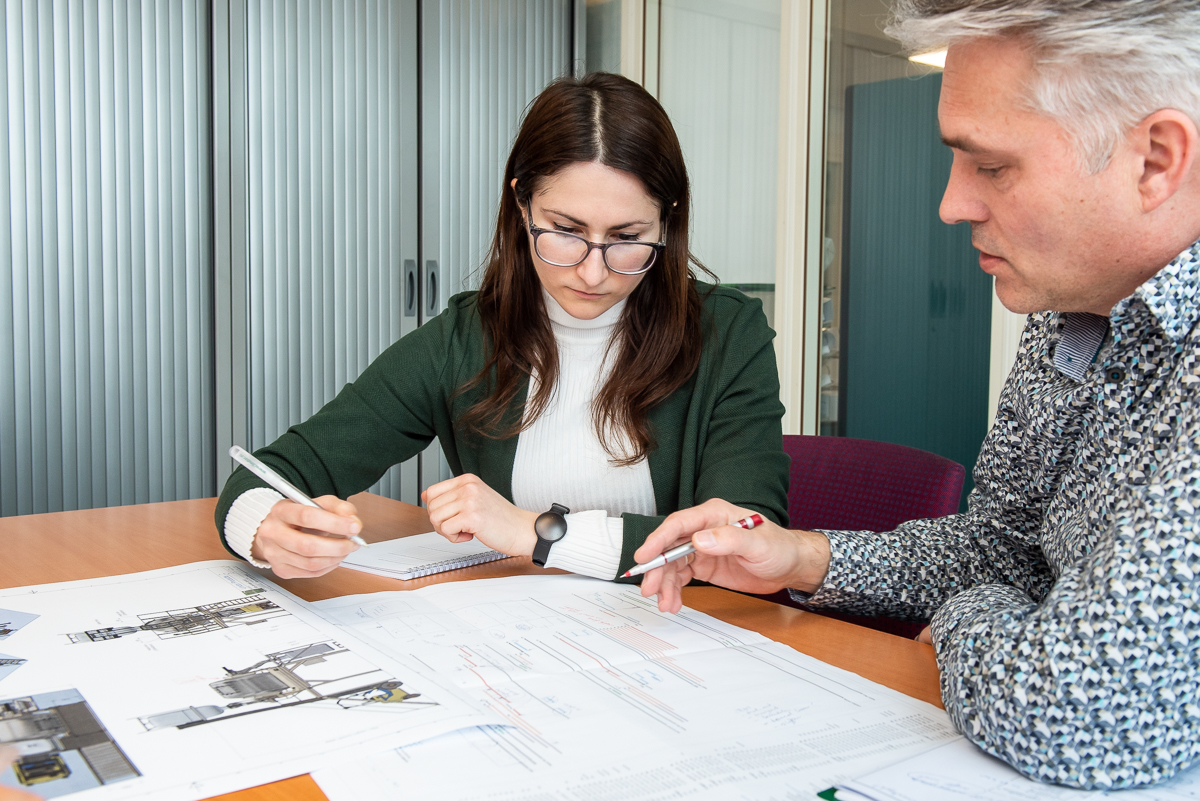 Find a Local Agent
We have a worldwide network of sales agents happy to work with you in your native language. Feel free to reach out to us- in any language- and we will do our best to arrange discussions in the language you feel most comfortable in. Please use our contact form below to get in touch.
Check out a couple of our most frequently asked questions:
Do Lindor machines also mix liquids or slurries?

While our mixers are built for processing dry products, there is the possibility to add a certain percentage of liquid to the batch through our integrated injection systems. We recommend consulting with a Lindor engineer for advice on your particular application.
How fast can I get service on my mixer if there is a problem?

In case of emergency, one of our specialist engineers can be on site within 24 hours.
Send Us An Inquiry Here
For more information about our machines and personalized advice on your process options, please fill in your information below.
"*" indicates required fields