Polymer Processing Equipment
Lindor industrial polymer mixers and processing machines have proven to be a highly valuable solution in polymer and plastics manufacturing.
The fact that the Lindor industrial mixers exercise virtually no shear forces make them particularly suitable for use with fragile and/or heat sensitive products. Also the option to add liquid agents proves to be a valuable feature.
Innovation for Specialized Applications
Our gentle touch mixers for polymer processing achieve the highest quality output. You can find our machines operating around the world in production lines, both in pre- and post-extrusion processes.  Typical applications include crosslinking polymer compounds, XLPE, masterbatch, and synthetics like nylon.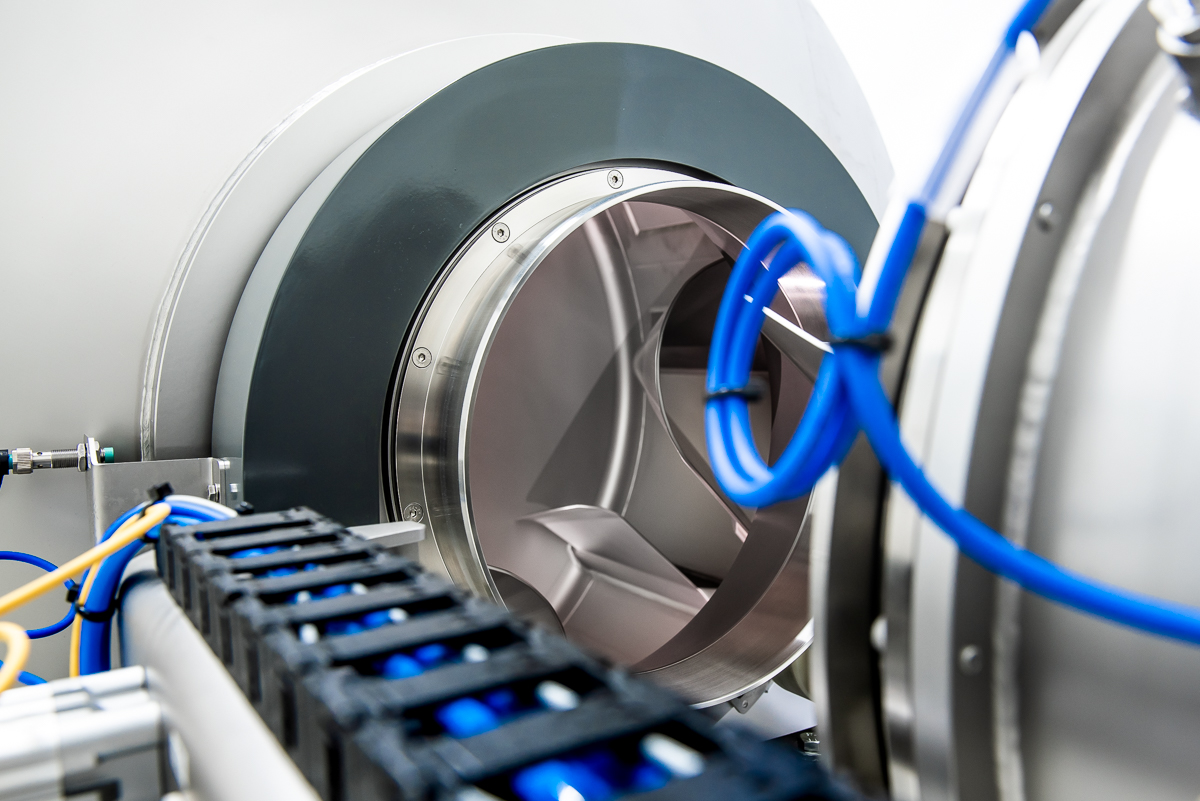 Many Options to Enhance Your Process
With gentle touch mixing technology at the core of all our machines, our engineering firm further innovates for specialized applications within the polymer and plastics industry by incorporating additional functionalities.
Liquid injection
For coating, soaking, and impregnation
Drying, Heating & Cooling
High volume air or water
Special Seals & ATEX
According to requirements
Continuous Mixing
Configuration available
Get Custom Solutions for Your Processing Line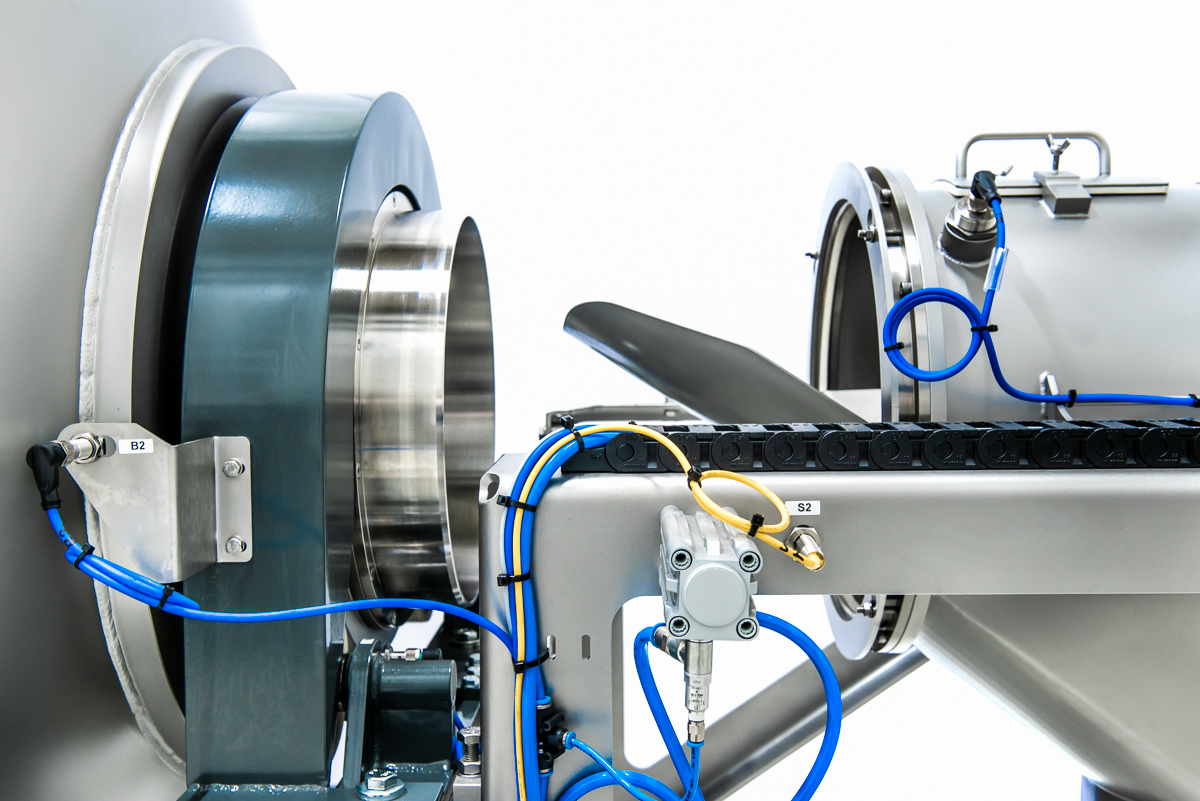 "We have chosen a Lindor as they are designing their products with the latest state-of-the-art technology."
Read this case
Our expert engineers are ready to discuss your requirements.