Mixer-Coaters and Impregnators
Our cutting-edge liquid injection system ensures precise and even liquid distribution by harnessing the continuous movement of all particles within the drum. This technique achieves perfect homogeneity and delivers outstanding quality output.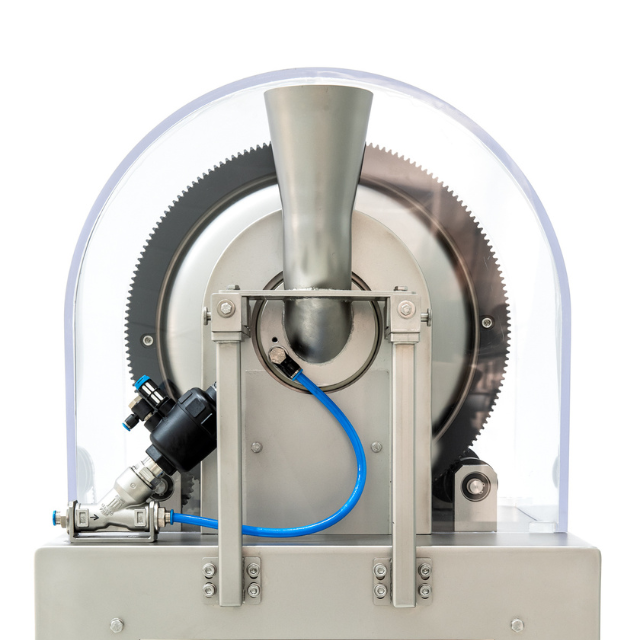 Coating or Impregnation in a Gentle Mixing Cycle
A liquid-injection system integrated into standard Lindor mixers transforms the mixers into brand-new machine concepts, perfectly suited for coating, dousing, and soaking a variety of products.
Our mixer-coaters and mixer-impregnators have proven to be a reliable solution for distributing liquid evenly throughout product batches while protecting the integrity of the particles.
30% of Lindor Mixers
Have integrated spray nozzles
Liquid application from 1 – 50%
With higher volumes possible
Temperature controlled
ATEX can also be combined
Expertly-Engineered Spray Design
The liquid spray nozzle (or multiple nozzles) are strategically placed at the inlet side to efficiently spray the selected liquid while the mixing process is active, ensuring optimal results.
Due to the continuous movement of all the ingredients in the drum and a fine mist/spray pattern, excellent fluid distribution is achieved. Cleaning also becomes hassle-free as the liquid is sprayed directly into the product and not against the drum walls.
Additionally, the injection system allows for both one-phase and two-phase spraying, providing flexibility to cater to your needs.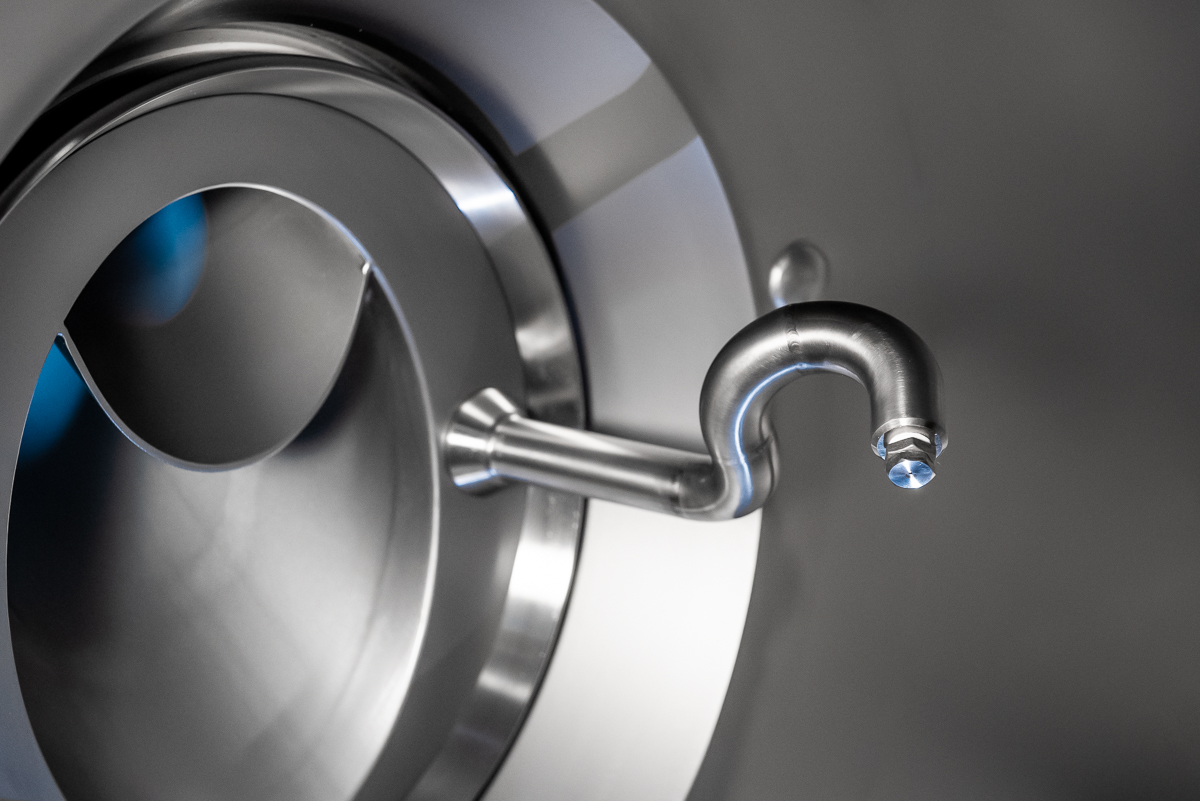 Typical Requirements
The typical volumes of liquid to be applied range from 1-10%, but higher volumes up to 50% are possible in specific applications.
Moreover, you can keep your liquid at the desired temperature by choosing to heat it or maintain a consistent temperature during the mixing cycle.
This option can also be applied in combination with ATEX configuration for enhanced efficiency, precision, and safety.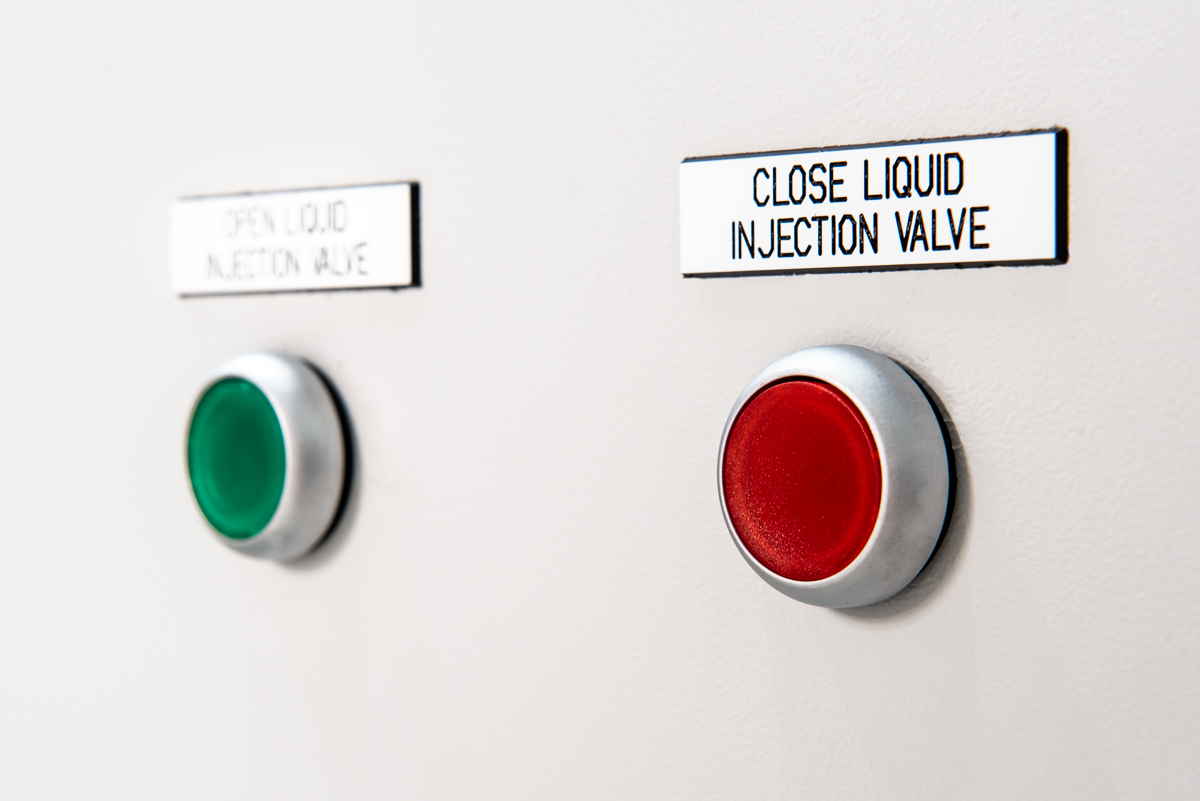 Suitable Applications Include
Request More Information
Tell us about your application and we will reach out to you promptly with advice on the best solution for your processing line.
"*" indicates required fields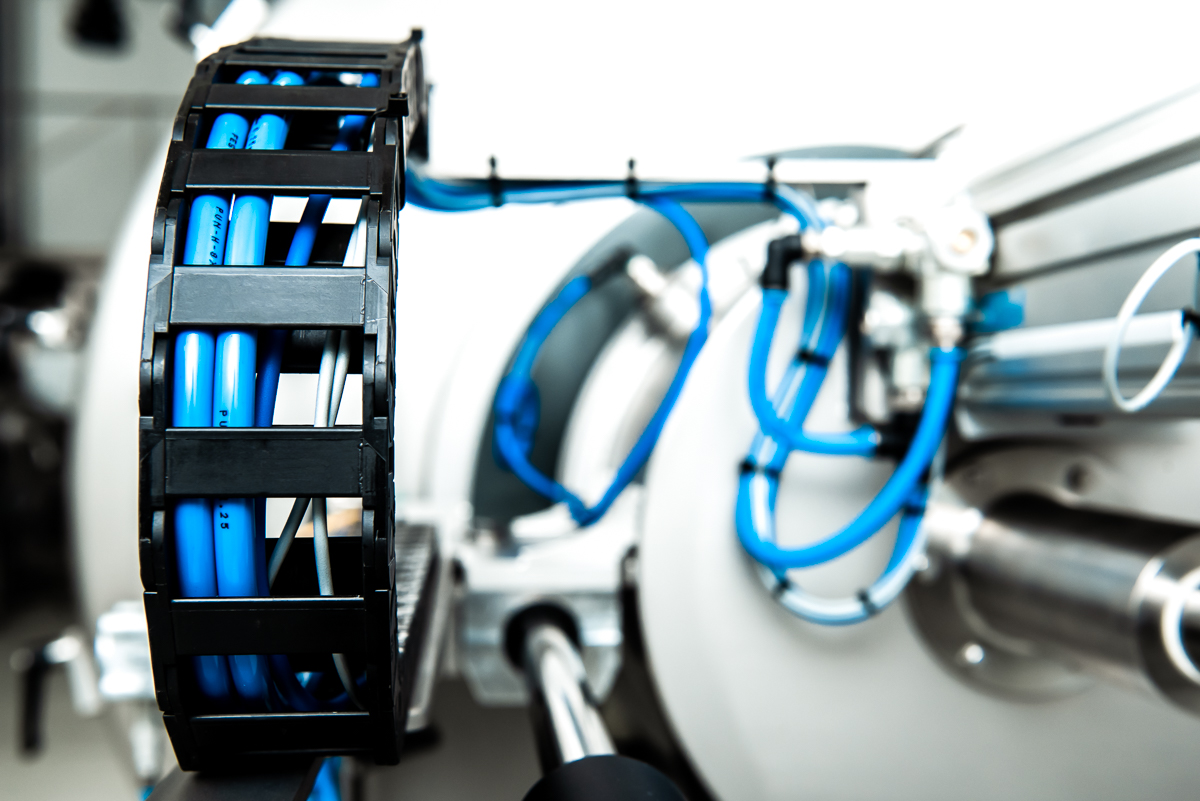 "We have chosen a Lindor as they are designing their products with the latest state-of-the-art technology."
Read this case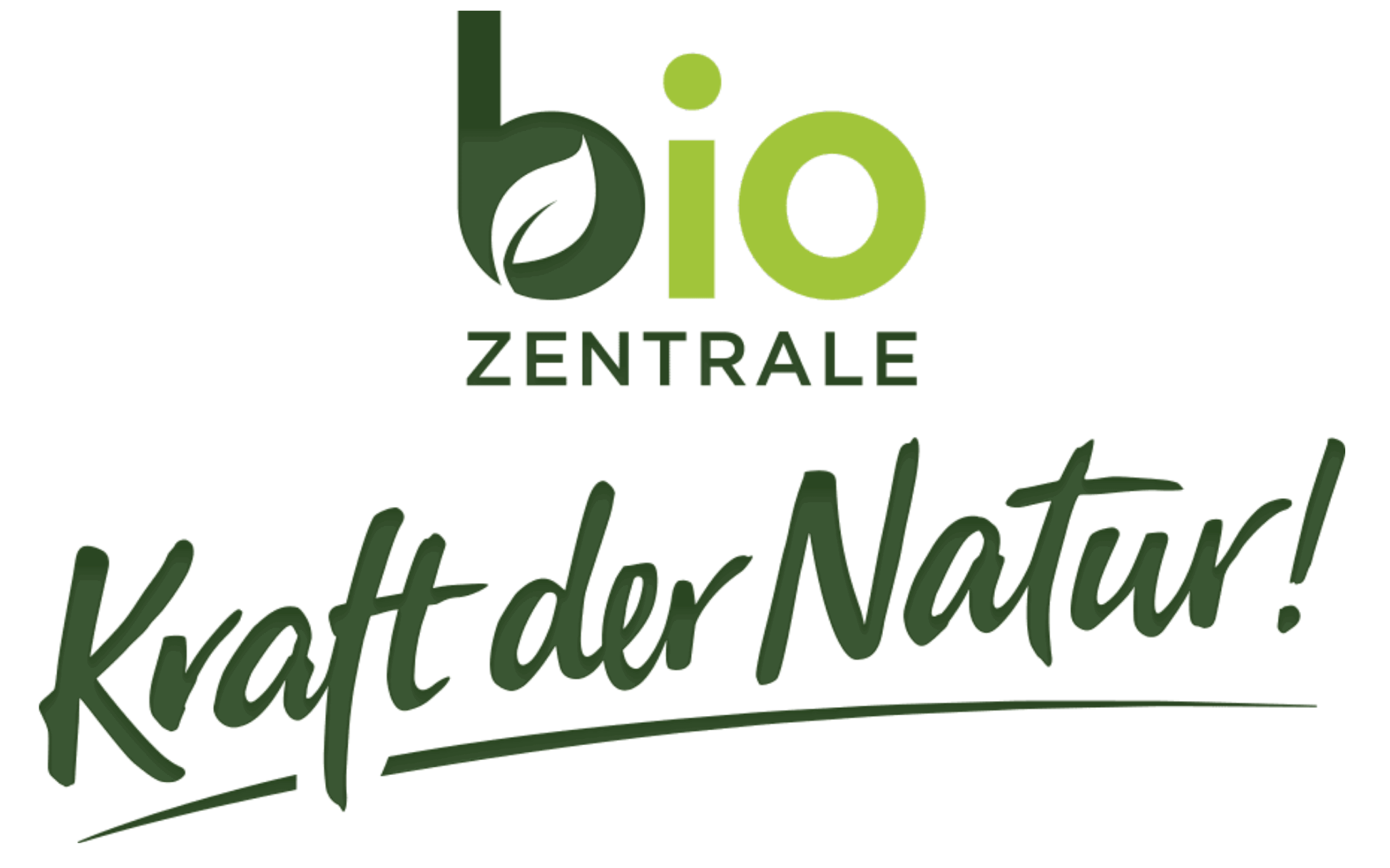 "With the Lindor mixer, the operation is really simple - very simple handling and cleaning processes."
Read this case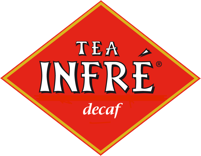 "The Lindor mixer increases our flexibility and as a result we can appeal to a much larger market."
Read this case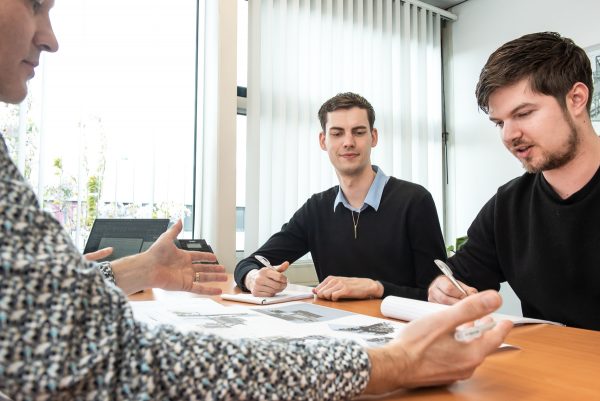 Get Personal Advice Today
Our expert engineers are ready to discuss your requirements.