Mixer-Heaters, Dryers and Coolers
Our advanced temperature control systems deliver ultimate efficiency by treating products while homogenizing simultaneously. Achieve outstanding quality output with a mutlifunctional Lindor mixer.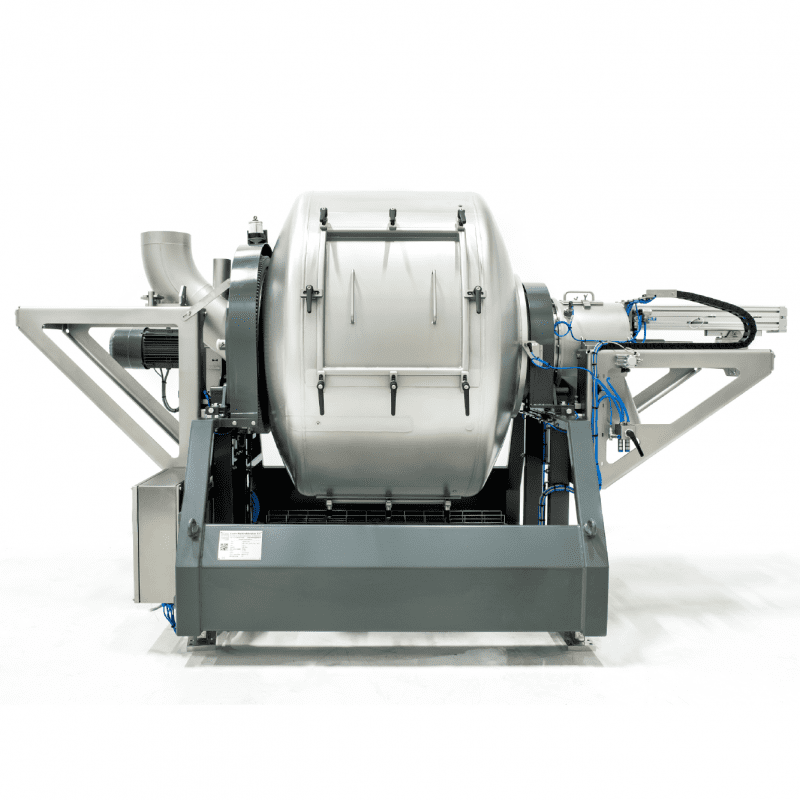 Heating, Drying and Cooling in a Gentle Mixing Cycle
One of our innovative heating, drying, cooling, or freezing systems integrated into standard Lindor mixers transforms the mixers into brand new machine concepts, achiveing maximum production efficiency.
Our mixer-heaters, mixer-dryers, mixer-coolers, and cryogenic mixers have proven to be a reliable solution for heating, drying, roasting, cooling, and freezing product batches all while protecting the integrity of the batch particles.
Jacketed & Insulated Drums
Heated/cooled with air or water
Precise Moisture Control
Special ducting for airflow
Highly Durable
To withstand extreme temperatures
Heating or Cooling Mixer Drum
By equipping the industrial mixer with piping on the wall of the drum and with double walled vanes, the drum can be heated or cooled with water. This can be used for providing a heat treatment to products while being mixed. Heating/Cooling Drum can be delivered in combination with liquid injection and other options.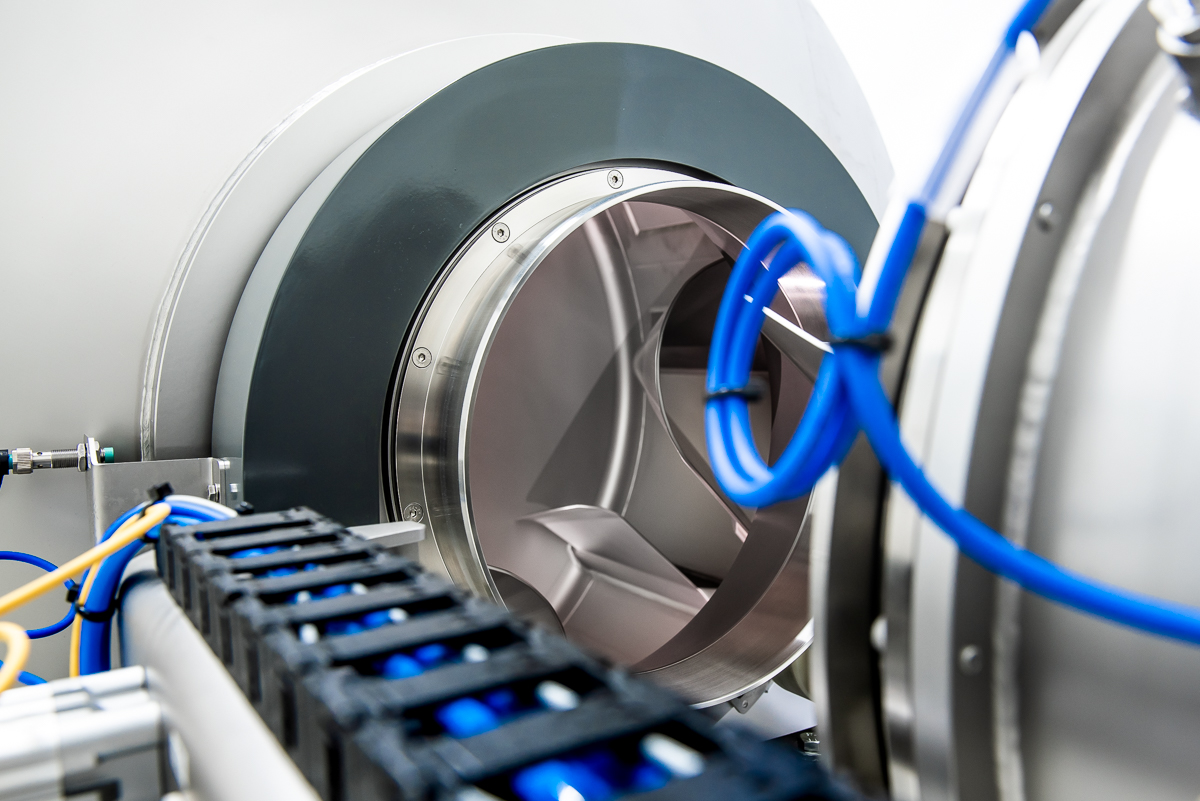 Heating, Drying, and Cooling with Air
The industrial mixer can be equipped with special ducting to allow for a continuous airflow through the blending drum while the product is mixed. With the airflow the product can be heated, cooled. This set up can also be used to adjust the moisture content of the product (drying) or to dry off excess moisture just added with liquid injection.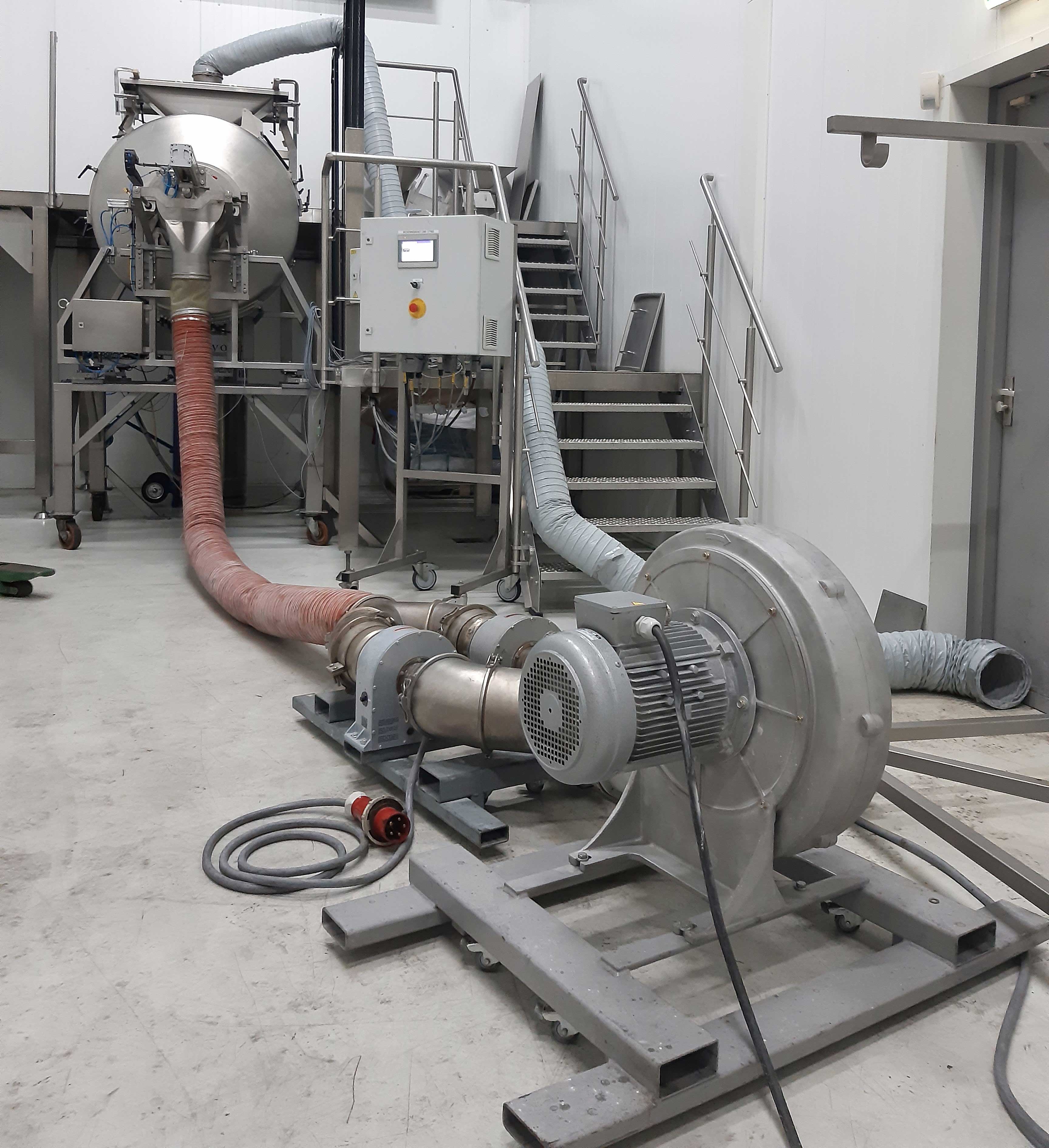 Cryogenic Mixing
Cryogenic Mixing at -120°C < T < -80°C is possible with special adaptations to inlet, outlet and drum. The rotary drum mixer and product is kept at low temperature by using liquid nitrogen in the dosing cabinet, inlet, mixing drum, and outlet. Parts of the industrial mixer are double walled in this configuration. With a PID control loop and solenoid valve for Liquid Nitrogen the set temperature is controlled.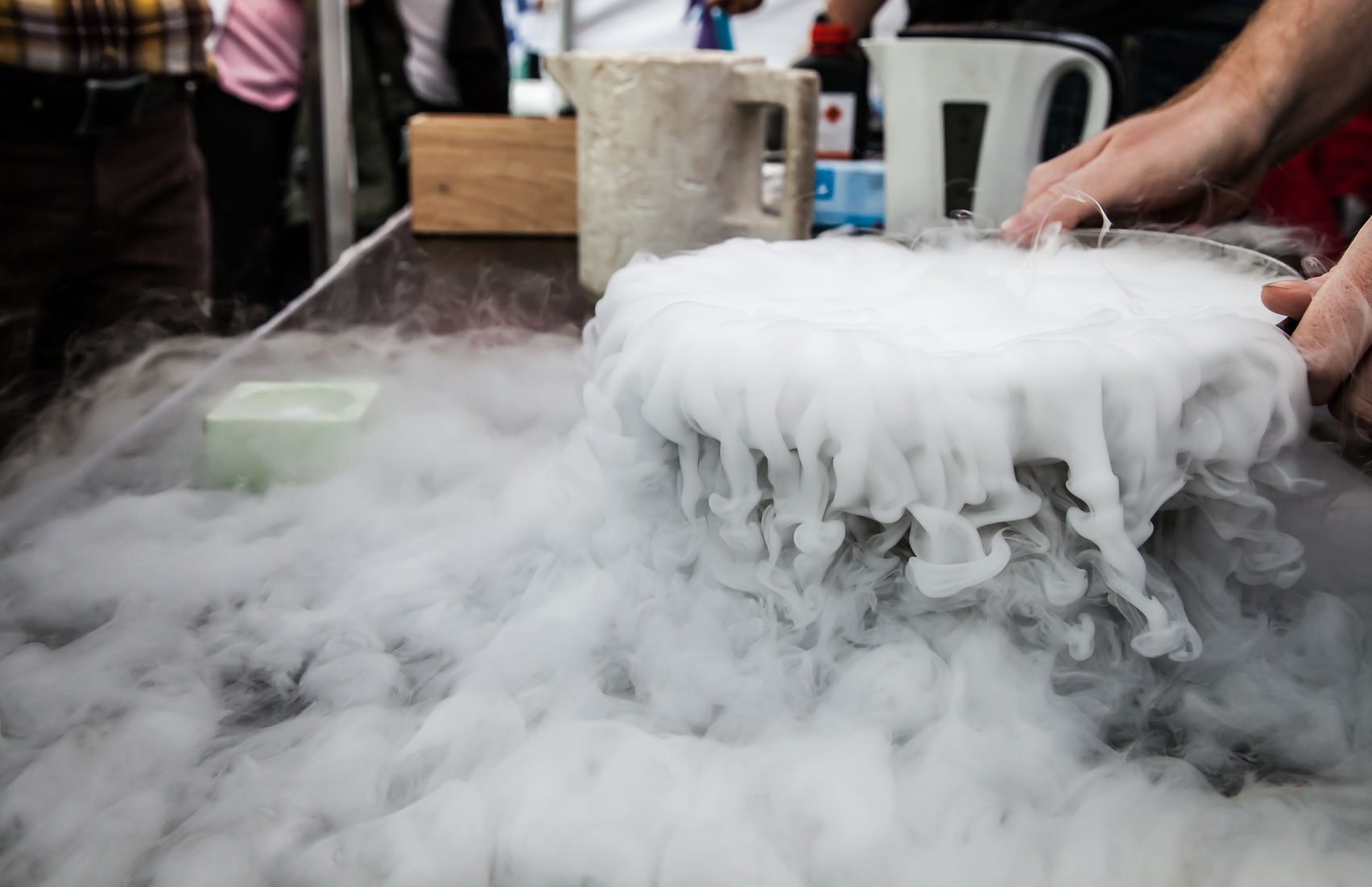 Suitable Applications Include
Request More Information
Tell us about your application and we will reach out to you promptly with advice on the best solution for your processing line.
"*" indicates required fields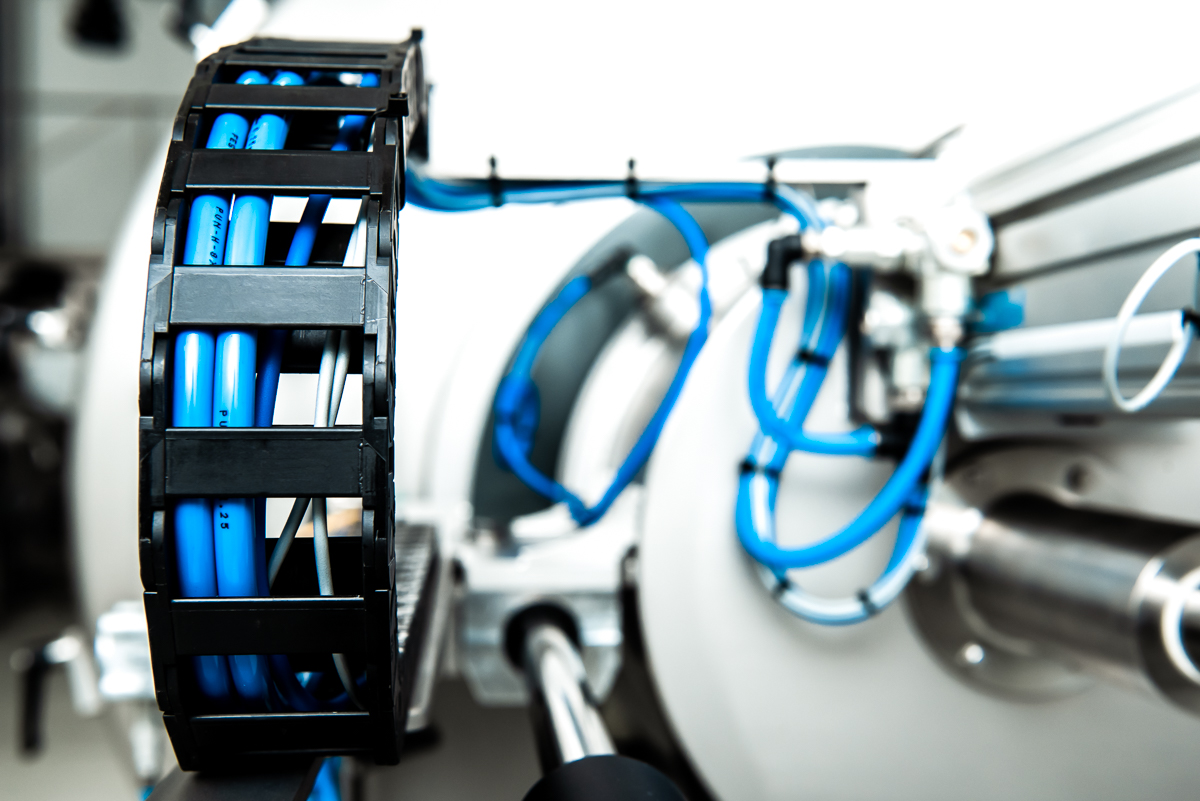 "The whole co-operation with Lindor and their after sales service has been excellent!"
Read this case

"We have chosen a Lindor as they are designing their products with the latest state-of-the-art technology."
Read this case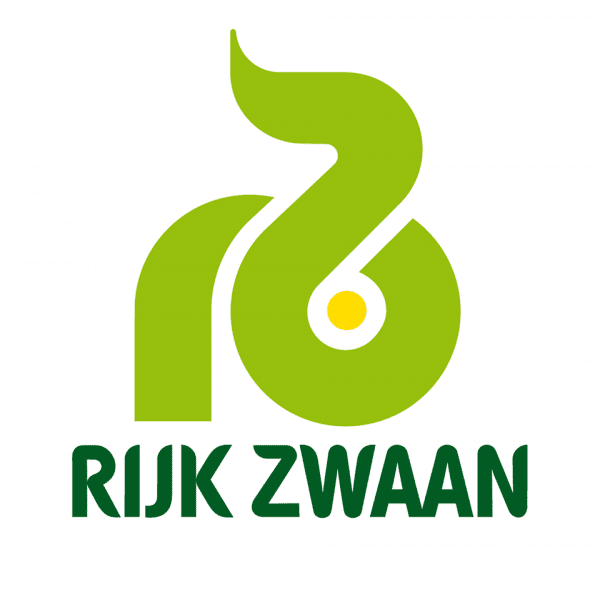 "Our entire collaboration process was extremely satisfactory!"
Read this case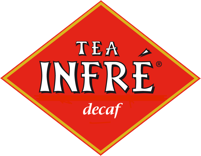 "The Lindor mixer increases our flexibility and as a result we can appeal to a much larger market."
Read this case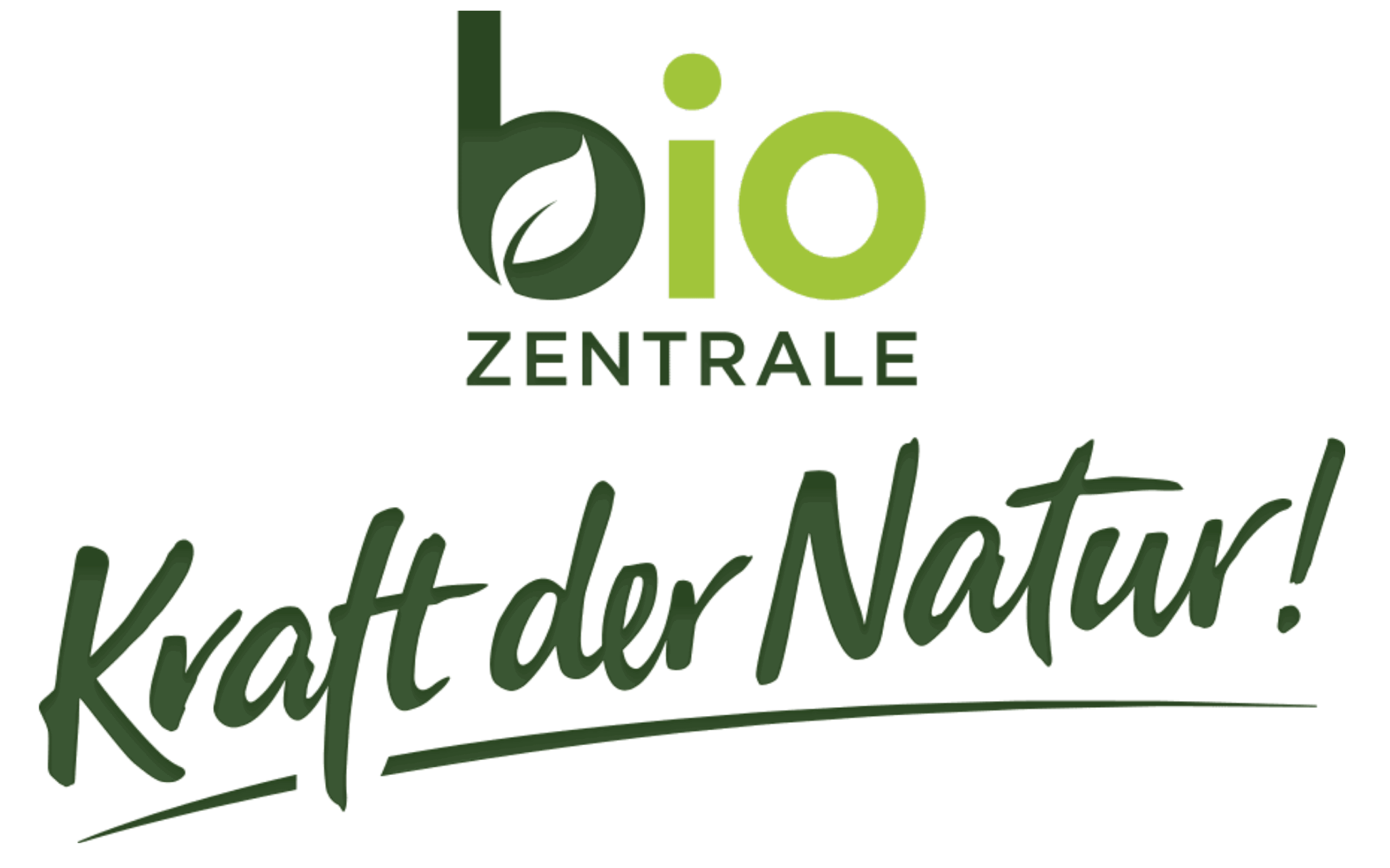 "With the Lindor mixer, the operation is really simple - very simple handling and cleaning processes."
Read this case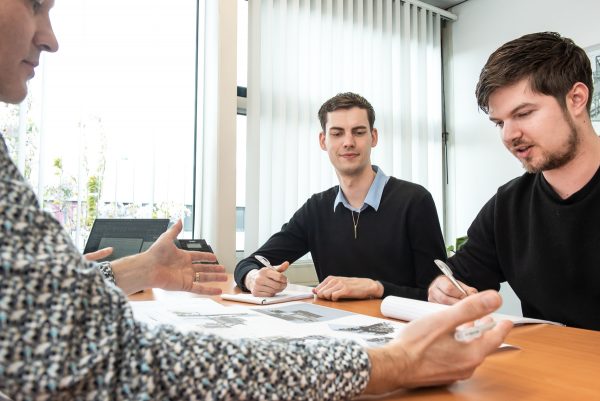 Get Personal Advice Today
Our expert engineers are ready to discuss your requirements.