Pharmaceuticals
Lindor pharmaceutical blenders have proven to be a highly valuable part in the processing of several pharmaceutical products. The fact that the Lindor industrial mixers exercise virtually no shear forces make them particularly suitable for use with fragile and/or heat sensitive products.
Meeting Pharmaceutical Manufacturing Standards
The Lindor pharmaceutical blender can be configured to meet pharmaceutical manufacturing standards, such as for instance, manually mirror polished interior.
We have delivered industrial mixers for the manufacturing of various pharmaceutical applications throughout Europe and South East Asia.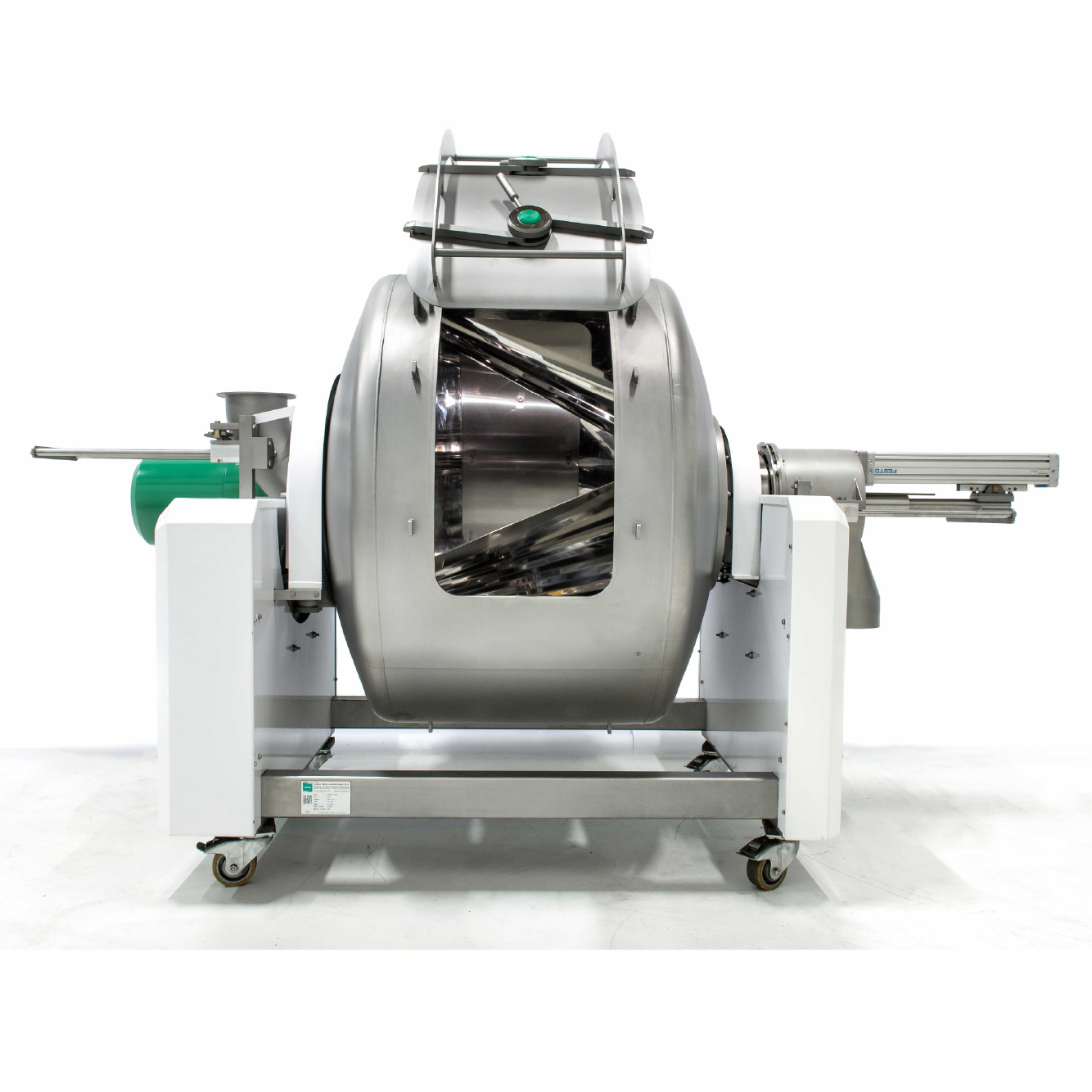 Features and Options
Relevant industrial mixing machine options and special blending features are:
Liquid injection
Vacuum drying
Dual air purged seals
Extra large 'easy access' doors
Washing In Place/Cleaning In Place (WIP/CIP)
Quick Seal Release (QSR)
ATEX
Easy-to-clean security fences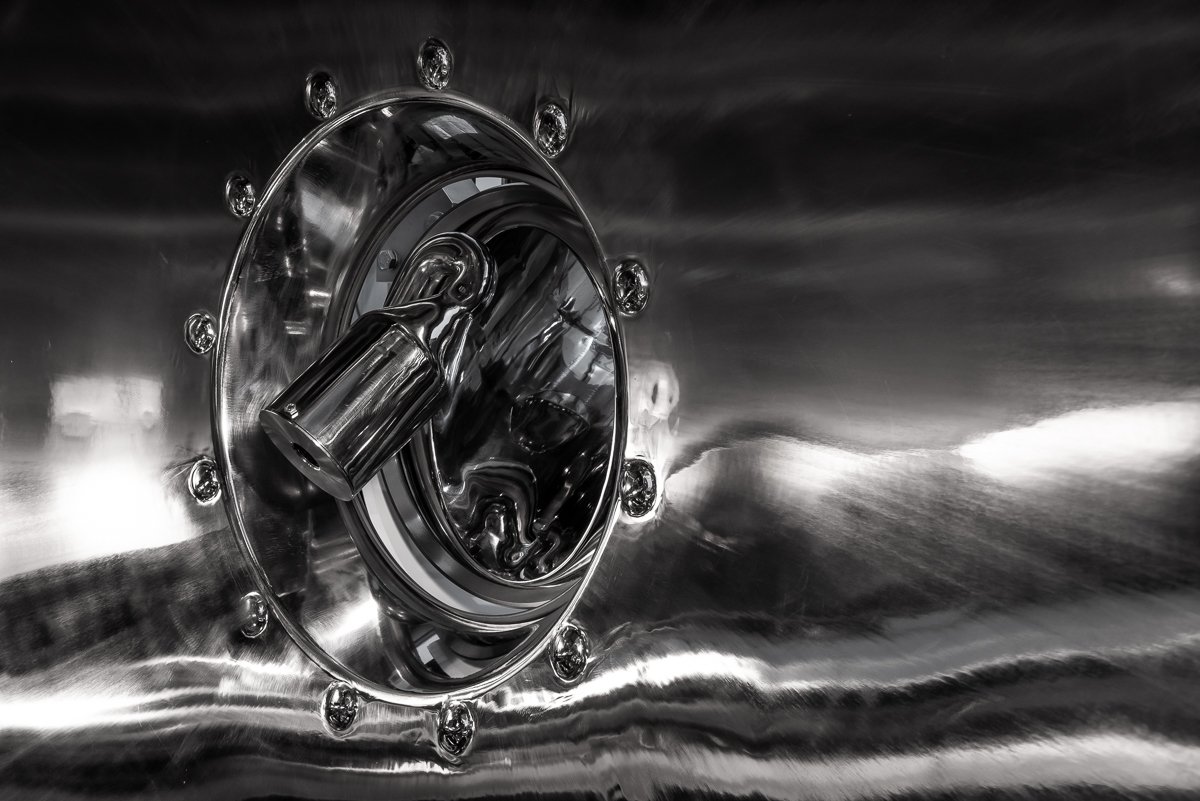 Gentle Mixing for Pharmaceuticals
A typical example for pharma products is the post blending of agglomerated products with additives. Also, the option to add liquids (e.g. reacting agents) proves to be a valuable feature in many manufacturing processes.
API
Process Additives
Clinical Foods
Learn More About Pharmaceutical Blending with Lindor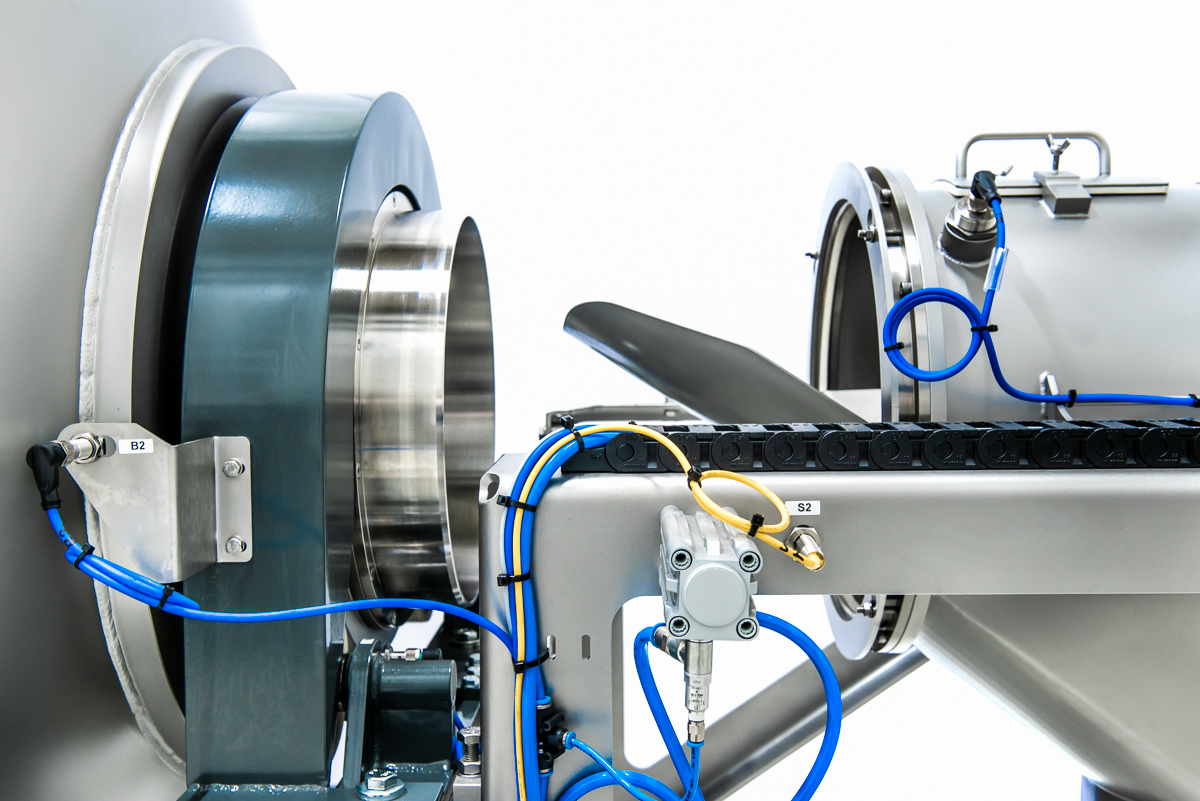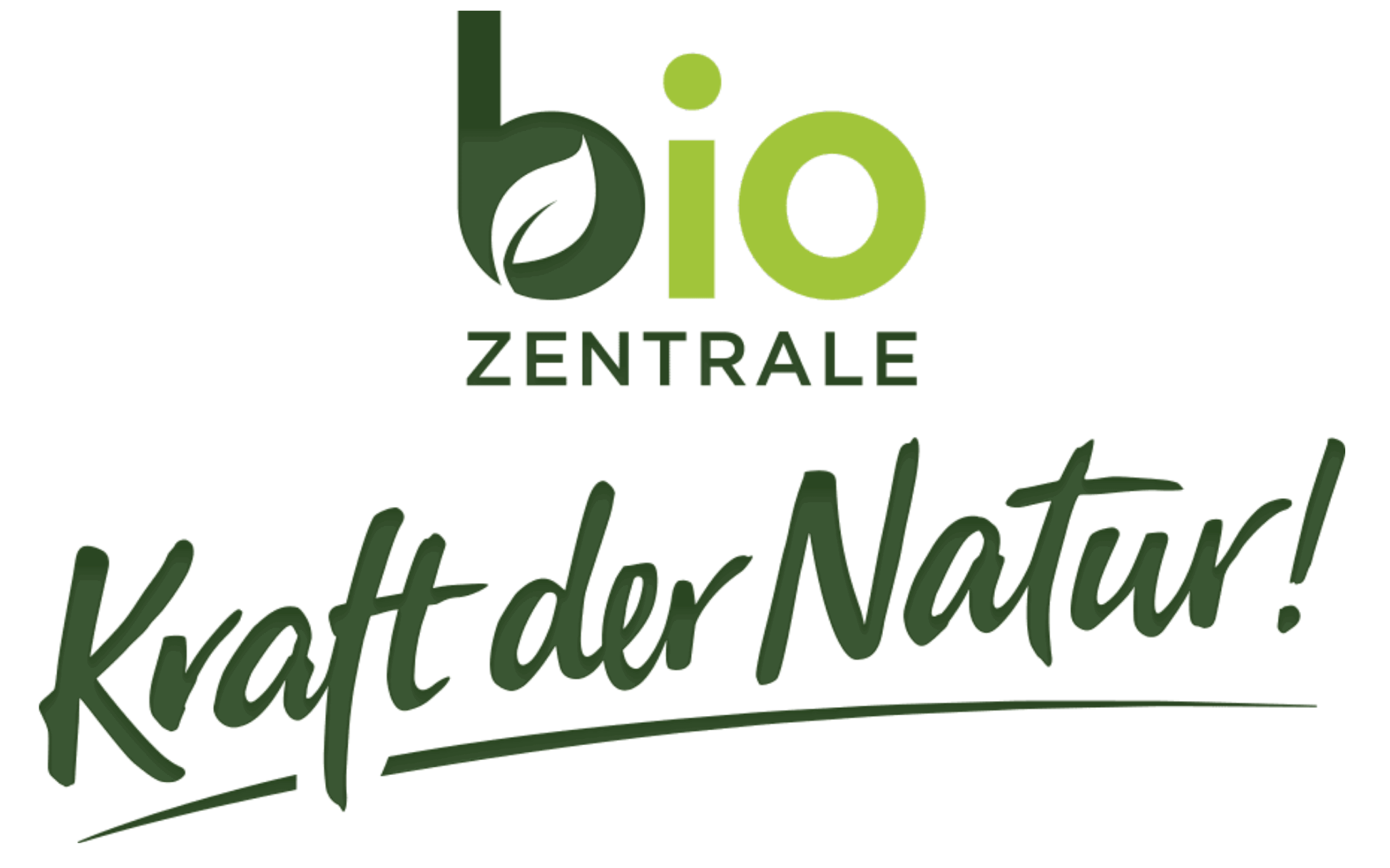 "With the Lindor mixer, the operation is really simple - very simple handling and cleaning processes."
Read this case
"Lindor has managed to transform our mixing into a more hygienic and efficient process."
Read this case
Our expert engineers are ready to discuss your requirements.