About Us
Lindor is an engineering firm and manufacturer of industrial mixing equipment for the food, chemical, pharmaceutical, and polymer sectors.
Our Collaborative Approach
We work closely with our clients to design and build high-quality equipment that meets each of their unique needs.
Our goal is to provide a great experience for all parties involved—from the initial consultation through the delivery of the final product.
Read What Our Clients Say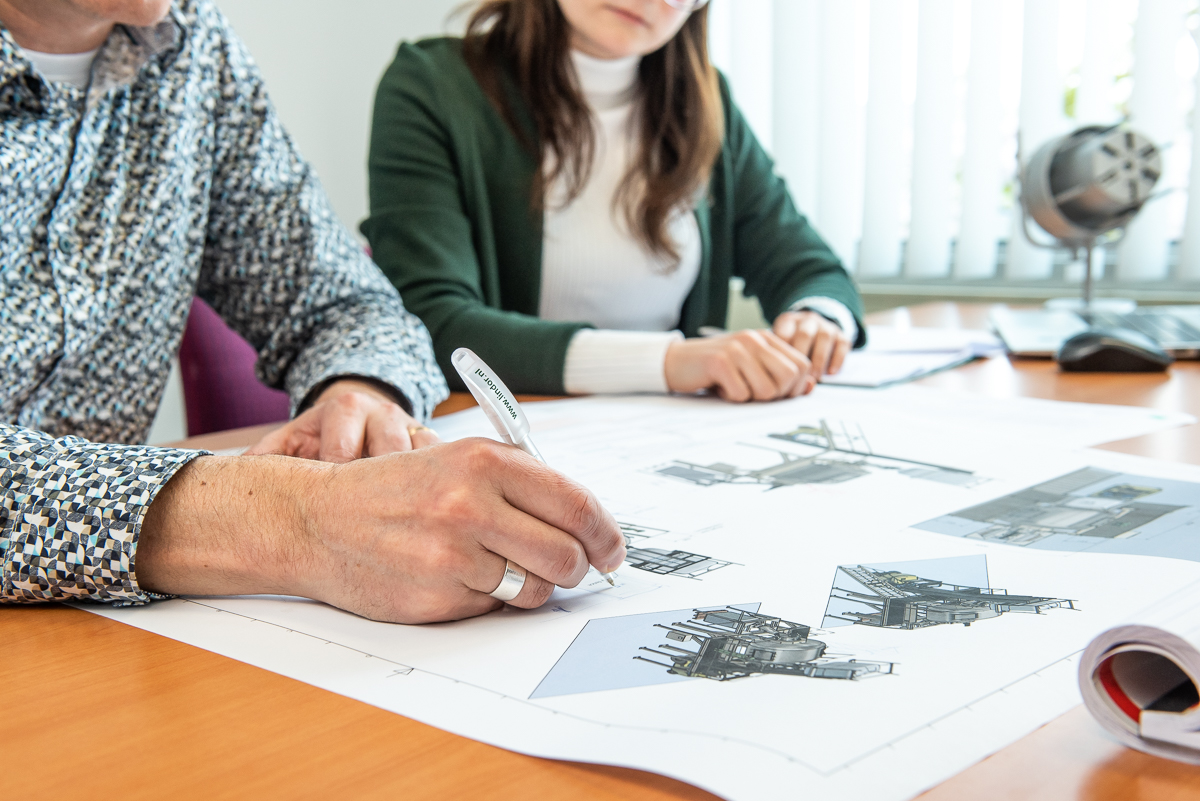 Our History
Lindor's history of service and quality began in 1963 as an engineering workshop. In the late eighties, the first gentle touch mixers were built for a local Dutch manufacturer of instant foods and drinks.
Since then, we have continued to improve and expand our capabilities to become a leading global supplier of powder and granulate mixing, coating, and drying systems- all with our signature gentle touch mixing technology.
All Lindor machines are made in our factory in Dordrecht, The Netherlands, where our Mixing Test Center is also located.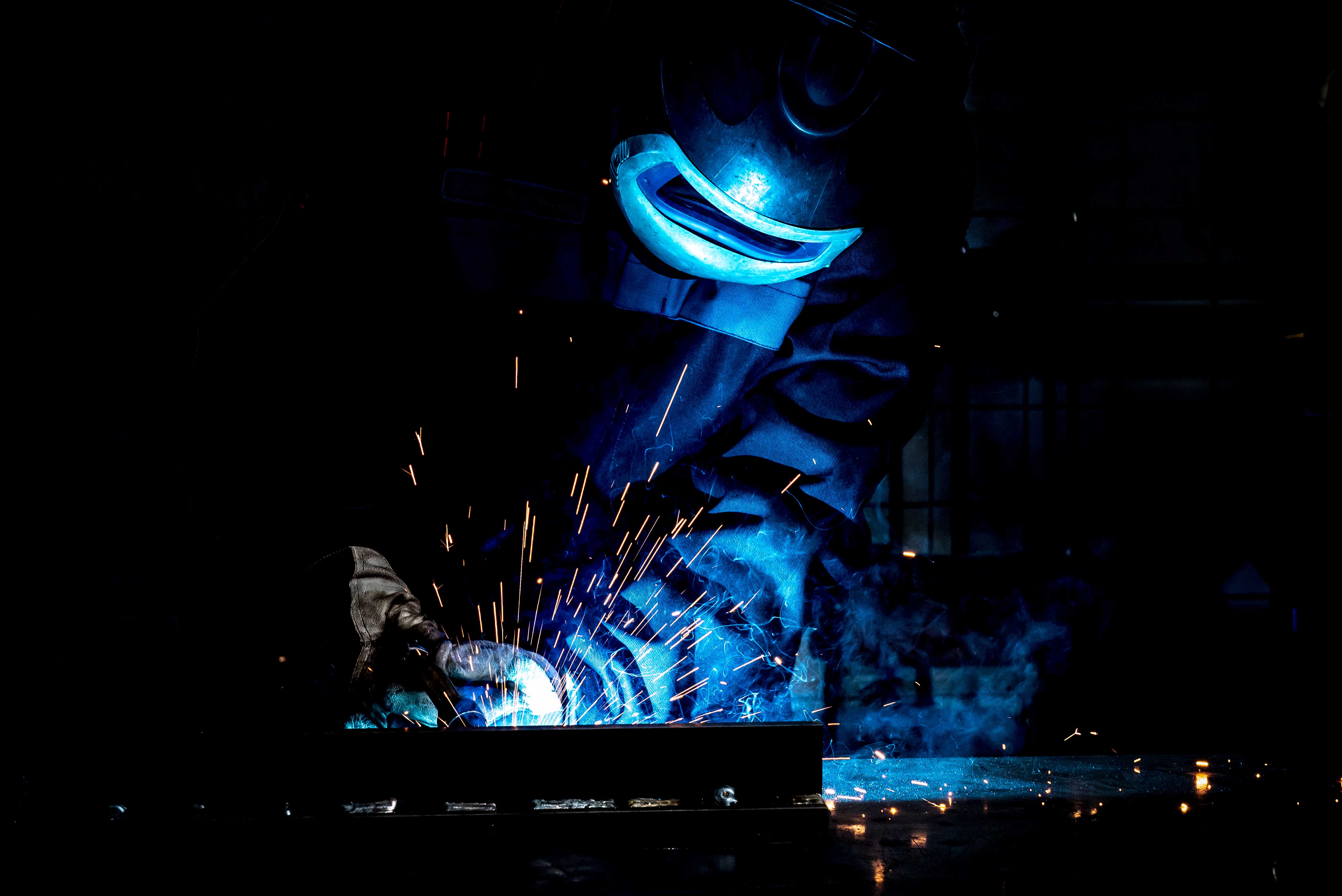 What You Can Expect When You Partner with Lindor
An out-of-the-box approach to problem-solving and addressing the challenges in your processing line.
Collaboration with a team of passionate engineers dedicated to meeting your specific needs.
An experienced team of technicians who will ensure your equipment is installed quickly, safely, and efficiently.
A committed client service department providing prompt assistance and a lifetime of spare parts.
Resilience
At Lindor, we strive to foster a culture of adaptability and robustness and build resilience into everything we do so that we effectively navigate any challenge and emerge stronger. Resilience is, consequently, built into the solutions we devise for our clients.
Sustainability
We are committed to designing and manufacturing industrial equipment that is built to last and be reused, reducing waste and promoting long-term economic and operational efficiency for our customers.
Quality
We hold ourselves to the highest standards of quality, ensuring that every product we manufacture is durable and reliable and meets the precise needs and goals of our customers.
Collaboration
Collaboration is at the heart of our company's culture. We work closely as a team alongside our clients and partners to understand their needs and co-create solutions that drive mutual success.
Interested in Joining the Team at Lindor?
We always keep an eye out for great talent and global sales agents, even when we are not advertising vacancies. Feel free to drop us your resume or an introduction of yourself and your sales portfolio at mixers@lindor.nl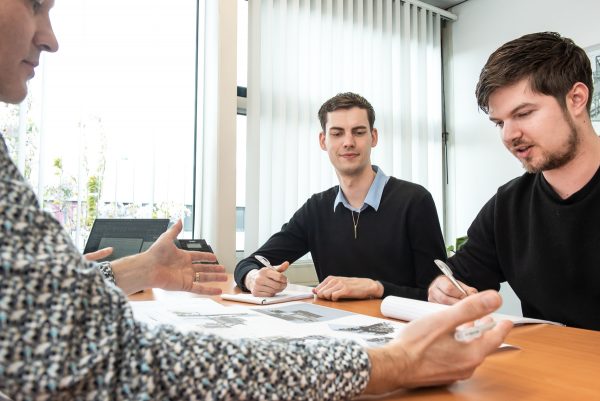 Get Personal Advice Today
Our expert engineers are ready to discuss your requirements.