Support & Spare Parts
We supply original spare parts and fast service to keep your Lindor mixer running in optimal condition. We can ship standard parts within 24 hours and deliver worldwide within 48 hours. In case of emergency, one of our specialist engineers can be on site within 24 hours.
Maintenance Advice
A Lindor system requires very little maintenance. However, wear parts need to be inspected regularly and periodically replaced by original parts.
Plastics specially formulated for Lindor machines are used in various wear parts and are not available anywhere else. Because precise dimensions and tolerances are important for your Lindor to operate correctly, the choice of non-original parts can lead to more wear and tear and cause the system to malfunction.
For specialist maintenance, we recommend using a Lindor technician. Our expert technicians will finish the job quickly and you will be covered by the manufacturer's warranty.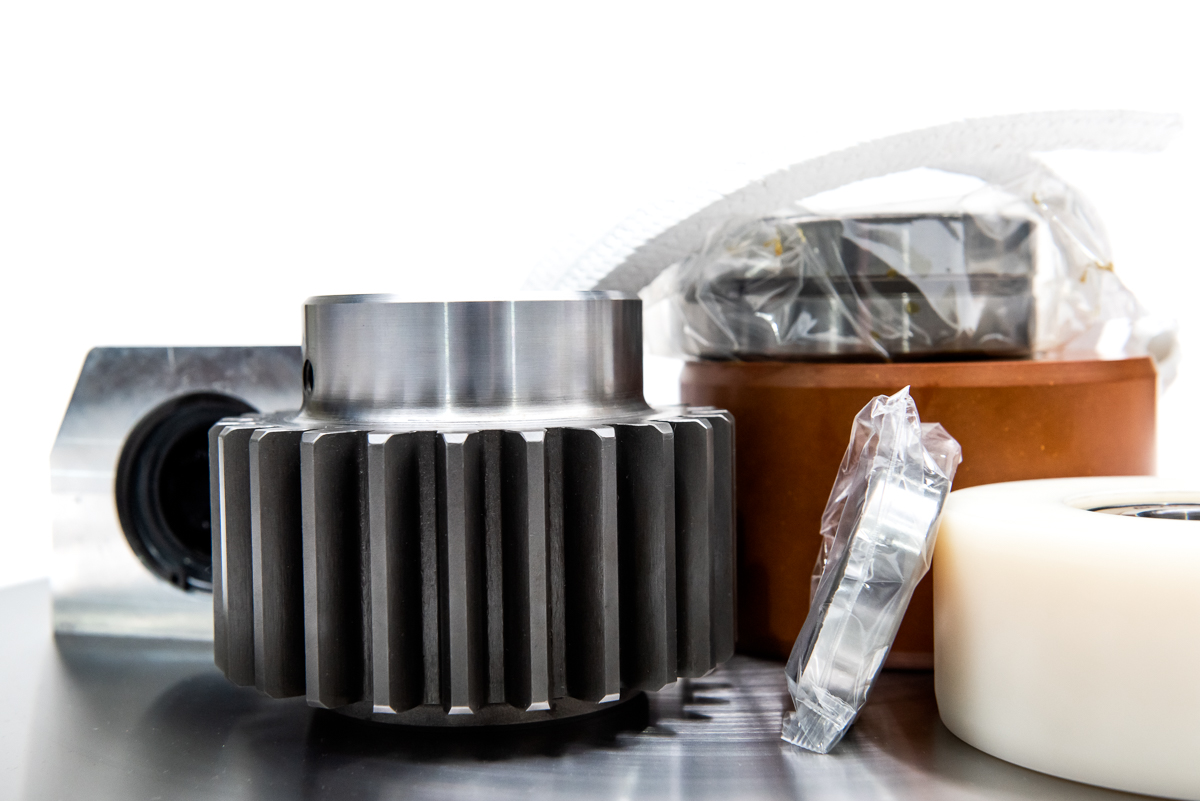 Submit Your Service Request Here
Please provide us with the details of the service or spare parts you require.
"*" indicates required fields