Scaling up with Lindor solutions: Bio-Zentrale's mixing journey
Meeting market demands through increased efficiency.
Bio-Zentrale achieves their goals with a Lindor turnkey muesli mixing solution.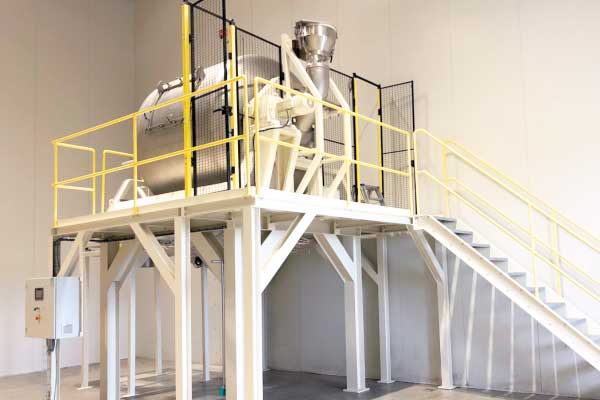 Bio-Zentrale Production Manager, Christoph Huber, graciously joined us for an insightful conversation about the company's growth trajectory and continued prosperity with the implementation of Lindor mixing equipment.
This case study provides an in-depth look at:
It highlights how the Lindor muesli mixer machine and engineering team met the company's needs, and how it has helped Bio-Zentrale to reach their goals, which included scaling production capacity and increasing efficiency.
Bio-Zentrale produces a wide range of organic food products, including mueslis and breakfast cereals, snacks, spreads, seasonings and baking ingredients, all of which are made with organic ingredients.
Current market trends in the muesli and breakfast cereals industry include an increased focus on health and wellness, plant-based options, flavor and blend variations, convenience, and sustainable packaging. In line with these trends, Bio-Zentrale proves a fantastic option for conscious consumers.
However, leading into the year 2020, production capacities with their existing equipment were no longer capable of meeting growing market demands and their transition from a mono-product to making more mixed products. Moreover, they wanted to have more added value in-house, producing more of different variants and having the ability to refine products. 
As a result, the company needed a solution to refine products and increase efficiency and production capacity to meet increasing demand.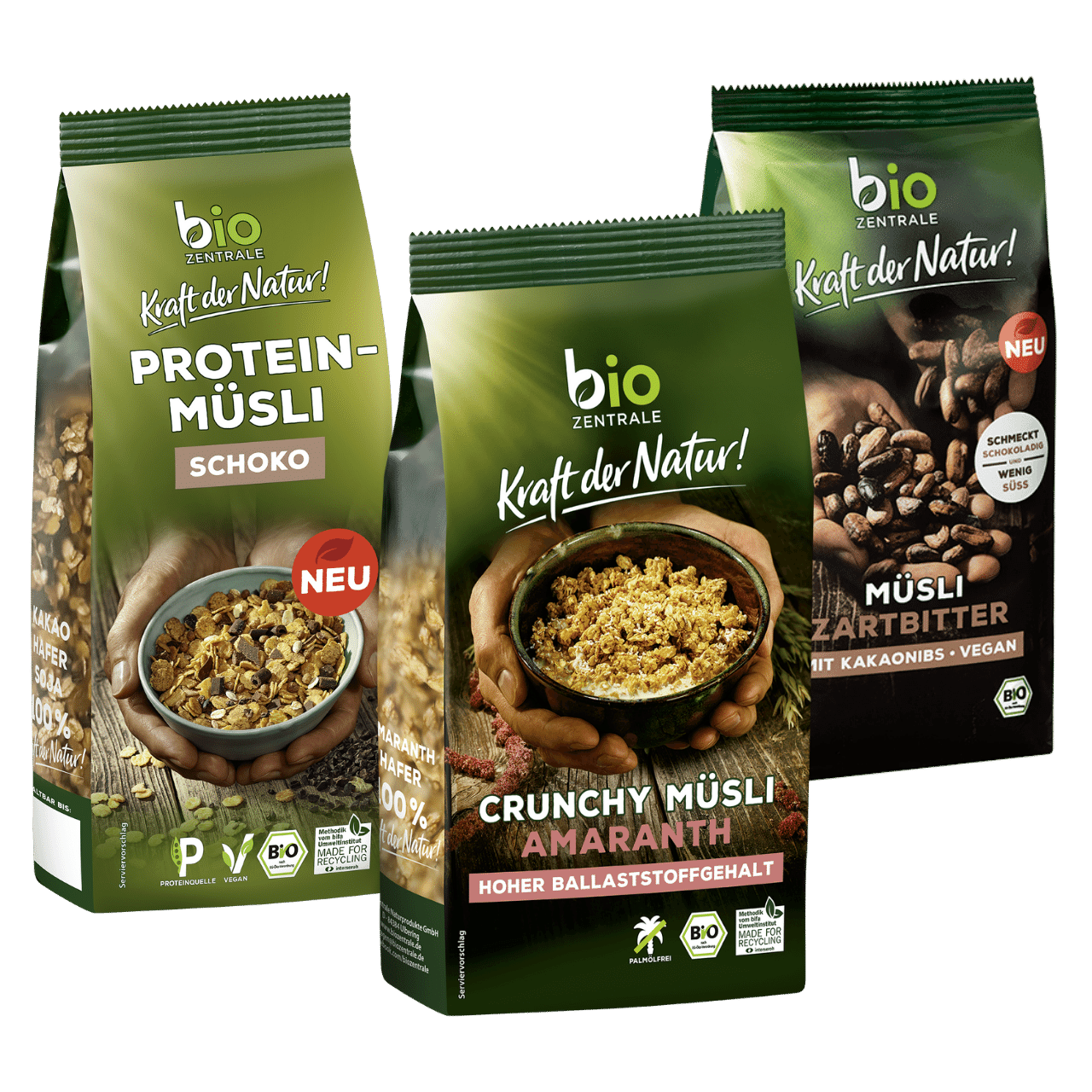 Already satisfied owners of a 750-liter capacity Lindor mixer machine since 2015, Bio-Zentrale decided to purchase a second, larger Lindor mixer to help increase muesli production output and achieve their various goals. A 4000-liter capacity Lindor muesli mixer proved to be the perfect size for their needs.
Available in a range of sizes, Lindor muesli and granola mixers offer several benefits for muesli and granola production, such as excellent homogeneity, short mixing times, low energy consumption, and minimal maintenance. Using gentle mixing technology, the Lindor mixer minimizes the risk of breakage and dust formation, resulting in a homogeneous product in just a few minutes.
The mixer is naturally designed with hygiene in mind, with options for quick and thorough cleaning, in accordance with food industry standards. And as stated by Mr. Huber:
"With the Lindor mixer, the operation is

really simple – very simple handling and cleaning processes."  
Bio-Zentrale not only required the additional muesli mixer but also a complete turnkey mixing solution, which the Lindor engineering team was able to provide as well.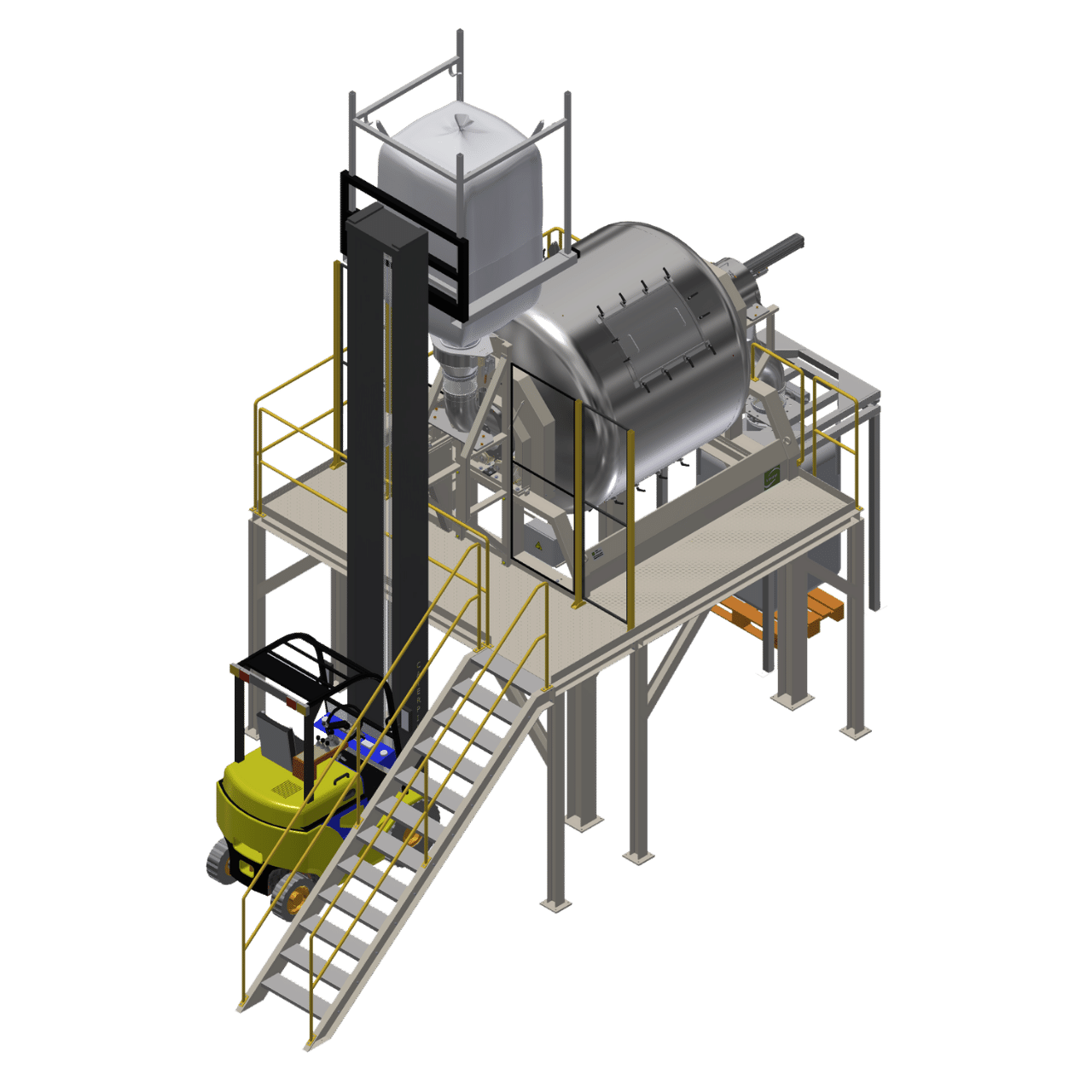 As illustrated above, the turnkey installation consists of a rotating mixer capable of holding up to 4 big bags of 1000 liters (approx. 500kg) each, a discharge station for these big bags, and a big bag filling station with weigh cells.
A platform makes it easy to access and handle big bags of ingredients, which are picked up by a forklift and placed on top of the discharge station. The big bags are automatically filled to a pre-set weight which helps with stock management and the continuance of their production process. Once the recipe is prepared in the mixer, it is discharged into the big bag filling station and weighed to reach the desired weight of product.
The mixing system is designed to be efficient, allowing for minor ingredients like natural coloring or banana flakes to be added to the big bags and dumped into the mixer. This saves time and ensures thorough mixing.
Additionally, there is always the option to inject liquids like molasses, honey, sugar water into the product, making the mixer a versatile solution for Bio-Zentrale's needs.
The complete installation currently sits in a dedicated hall in their factory in Wittibreut, Lower Bavaria, Germany, mixing mueslis and other dry convenience foods.
In the implementation of the Lindor mixer, the biggest challenge was the unfortunate timing of the commissioning, because it happened to land during the first European lockdown of 2020. Lindor and Bio-Zentrale turned to Microsoft Teams for the commissioning.
Despite the challenges faced due to unprecedented global circumstances, the Lindor team adapted and provided the necessary support to ensure a smooth and successful implementation of the mixer. Mr. Huber recalls the Bio-Zentrale team was technically well supported online, as the Lindor team provided "excellent advice and technical support". He said, "the acceptance of the mixer was done by Teams and was flawless".
And about the entire process of working with Lindor, Mr. Huber said:
"We felt very well taken care of

and also understood… the handling of the whole project was very impressive, in my opinion."
The mixer's gentle mixing technique delivers high-quality muesli mixes and other final dry convenience food products. The simple handling and cleaning processes of the Lindor mixer have helped Bio-Zentrale to operate and maintain the mixer easily. Mr. Huber asserted his overall satisfaction in commenting that he, regarding his purchasing decision, "would make the same decision again".
Furthermore, since the implementation of the Lindor mixer, Bio-Zentrale has seen significant results. They have carried out a post-investment analysis and calculated that they have achieved even greater efficiency increases than they had originally anticipated.
Mr. Huber concluded our discussion with:
"What I can

perhaps still say, which also speaks of the quality, that it has been running now for pretty much exactly two years and we've had no need for repair or maintenance.
It just stands exactly as it was built and finished in 2020- and I think that's also very much worth mentioning in this context."
Bio-Zentrale is a repeat Lindor customer who has been satisfied with the performance of their first Lindor mixer machine since 2015. The need for a larger mixer a few years later arose due to the growth of the market for mixed products and the company's desire to have more in-house refinement.
Lindor's mixer was appealing for its simple handling, easy cleaning, and efficient stock management. The Lindor team designed a complete turnkey installation and managed a seamless commissioning, even during the challenging pandemic lockdown. The mixing solution has been a success, resulting in increased productivity and efficiency.
Bio-Zentrale was impressed with the professionalism of the Lindor team in handling the project, and the mixer has helped them increase efficiency and achieve other goals concerning product refinement in-house. The company is satisfied with their Lindor mixers and would make the same purchase decision again.
Bio-Zentrale is a German company that specializes in producing and selling organic and natural food products. The company was founded in 1991 and has been committed to supplying high-quality, sustainable, and healthy food options for over 30 years.
They offer a wide range of products, including organic flour, pasta, rice, and cereal, as well as organic and natural snacks, sauces, and condiments. They also have a line of organic baby food. The company sources its products from organic and fair-trade farms, which are certified by the German Organic Farming Association (Demeter) and the EU (European Union) Organic Farming Regulation.
One of the company's main goals is to promote sustainable and environmentally friendly practices. Therefore, Bio-Zentrale has implemented measures to reduce its carbon footprint and minimize waste, such as recycling and composting. They have also implemented an environmental management system certified according to the ISO 14001 standard.
Bio-Zentrale is well-established in the German market and has a broad distribution network across the country. They have an online store where customers can buy their products, and their products can also be found in many supermarkets, health food stores, and online retailers.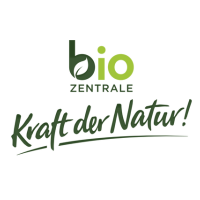 "With the Lindor mixer, the operation is really simple - very simple handling and cleaning processes."

Christoph Huber, Production Manager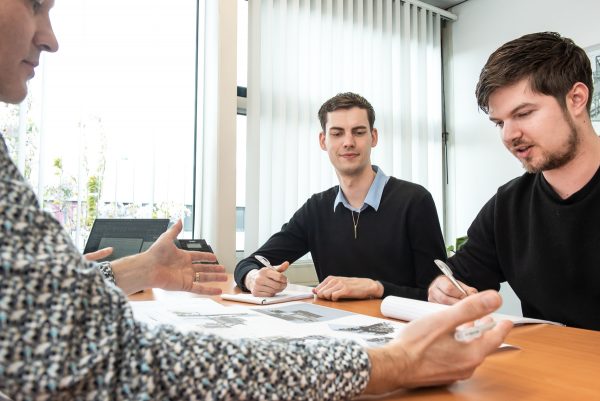 Get Personal Advice Today
Our expert engineers are ready to discuss your requirements.