Lindor Mixers for Chemical Catalyst Processing
With a focus on quality, reliability, and sustainability, Lindor has established a reputation as a trusted provider of gentle-touch process equipment for the production of high-performance catalysts.
Gentle Processing Equipment for Heterogenous Catalysts
Catalyst processing requires a gentle touch in order to protect the size and properties of the brittle and delicate particles. Lindor Gentle Touch Machines are an excellent solution for the impregnation of catalyst carriers, as well as homogenization and drying.
Innovative Features
An air-drying unit can be integrated
Advanced Injection System
Even distribution of impregnation liquid
Hyper-Clean Design
Contaminent-free and easy-to-clean machine
Heterogeneous Catalyst Impregnation and Drying Equipment
The gentle mixing technology used in all Lindor mixers is particularly well-suited for catalyst processing. It minimizes the risk of damaging the brittle, delicate particles during processing, leading to higher performance of the final product. An air-drying unit can be installed for additional functionality. Each machine is customized to suit the needs of your production line.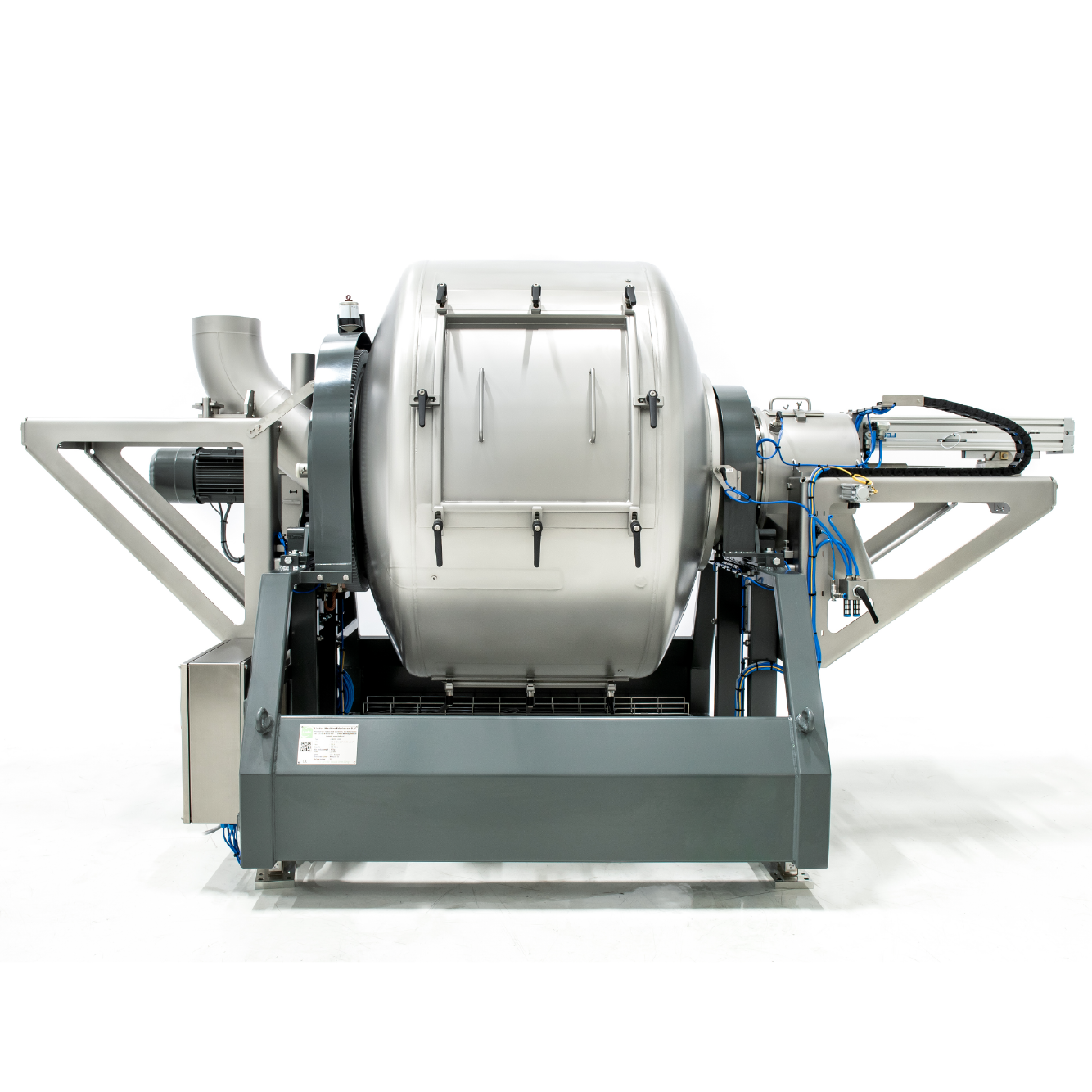 Injection Systems for Catalyst Impregnation
A Lindor liquid injection stystem comprises one (or more) spray nozzles for liquid injection. These spray nozzles provide the critical functionality of impregnation the particles with a liquid during the mixing cycle. The strategic placement of the nozzle within the drum ensures that each and every particle receives a defined dose of the liquid. The final product is a homogenous blend of perfectly intact and impregnated catalysts.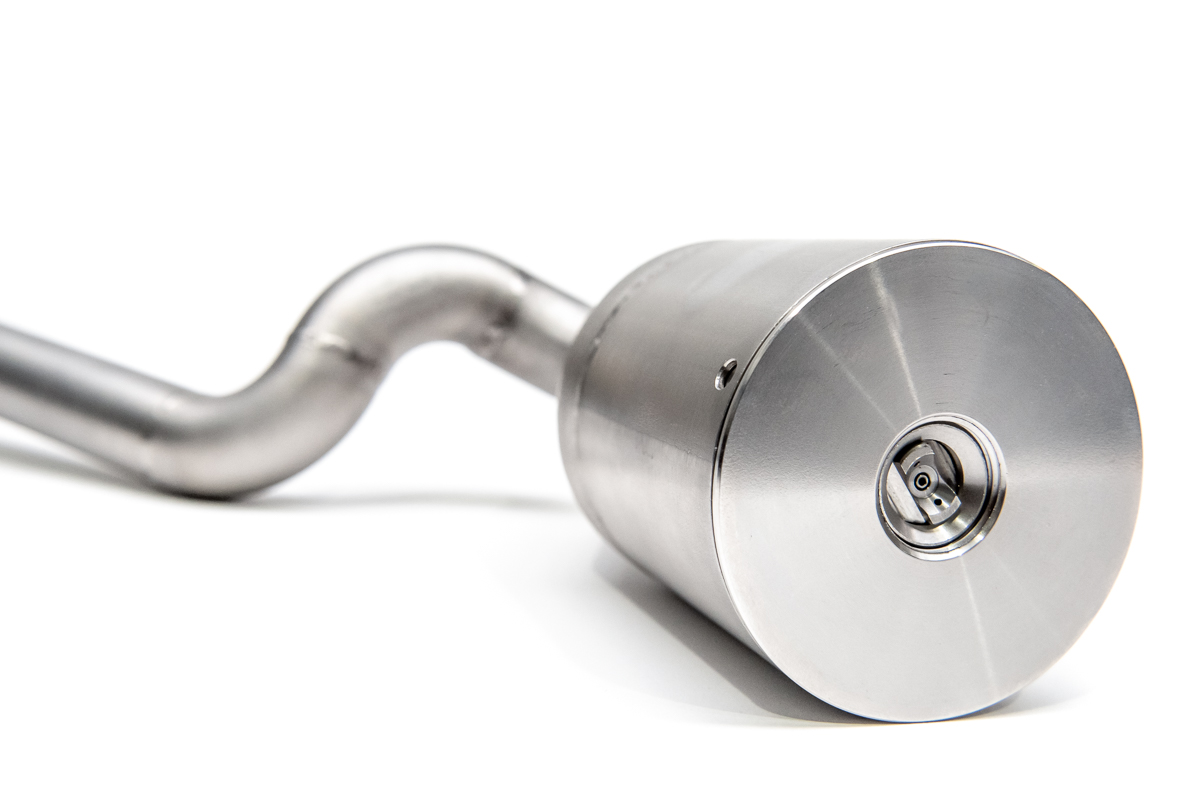 Hyper-Clean Design to Prevent Cross-Contamination
Lindor machines uphold a cleanliness standard of 20 parts per billion, and have been strategically designed to ensure that granuals do not get lodged into crevices or edges. Mixers can be emptied instanly to 99,9% and any residual can simply be swept away. For even more convenience, the machines can be fitted with large easy-access doors and QSR system. For hyper-clean requirements it is possible to exchange seals for off-line cleaning and disinfection, to keep downtime due to replacement of seals to a minimum and allow for meeting even higher cleanliness standards.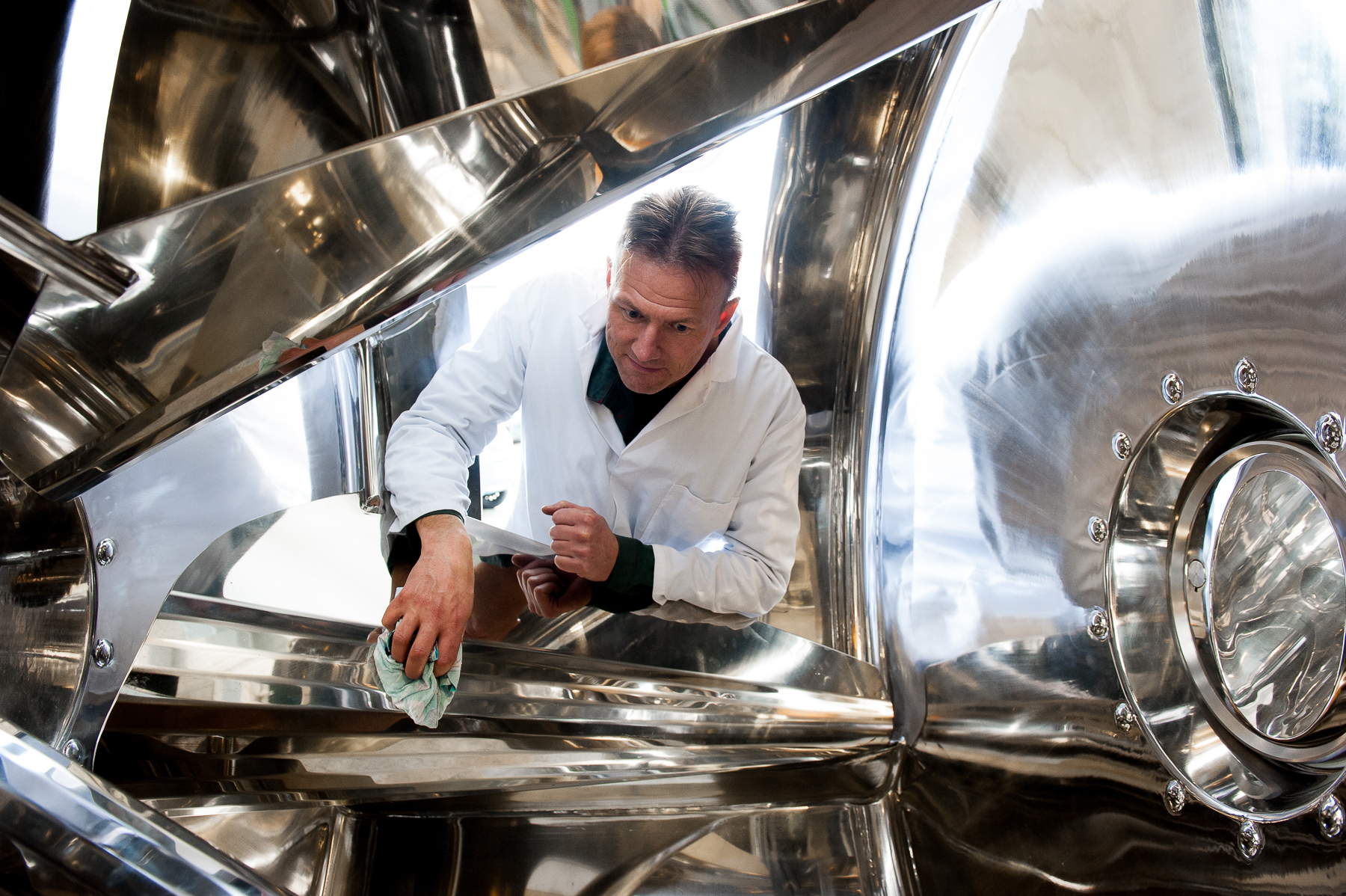 Learn More About Our Catalyst Processing Solutions
Try It Out at One of Our Test Centers
We have testing centers in the Netherlands, UK, India, Malaysia, Indonesia, and Japan. Test your products on our mixers before making a commitment to purchase.
Learn More About Mixing Tests
See what our clients have to say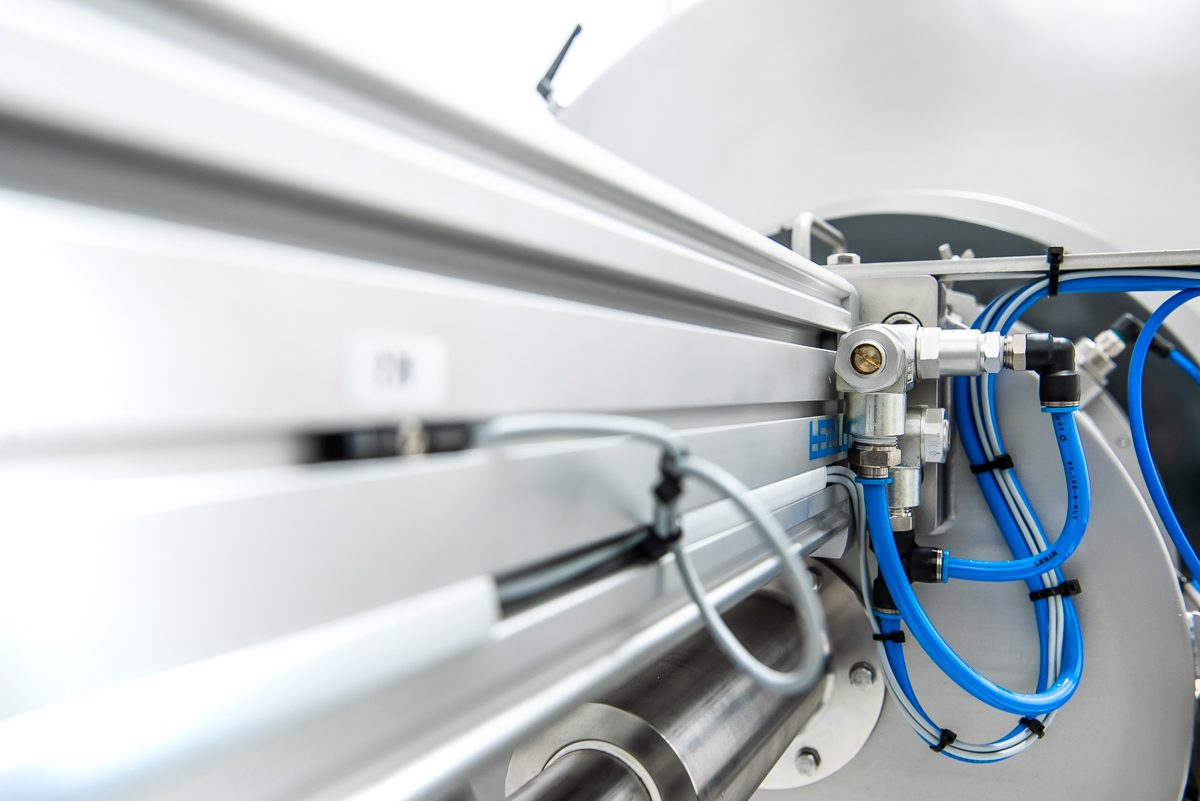 "The cooperation with Lindor was very good right from the start and the industrial mixer functions without any problems."
Read this case
"The whole co-operation with Lindor and their after sales service has been excellent!"
Read this case
Our expert engineers are ready to discuss your requirements.