Mixer-Impregnators for Crosslinked Polymer Compounds
Lindor post-extrusion multifunctional mixers help producers evenly distribute crosslinking agent across freshly extruded polymers in a temperature-controlled and hyper-clean environment to achieve highest-quality in crosslinked polymer compounds.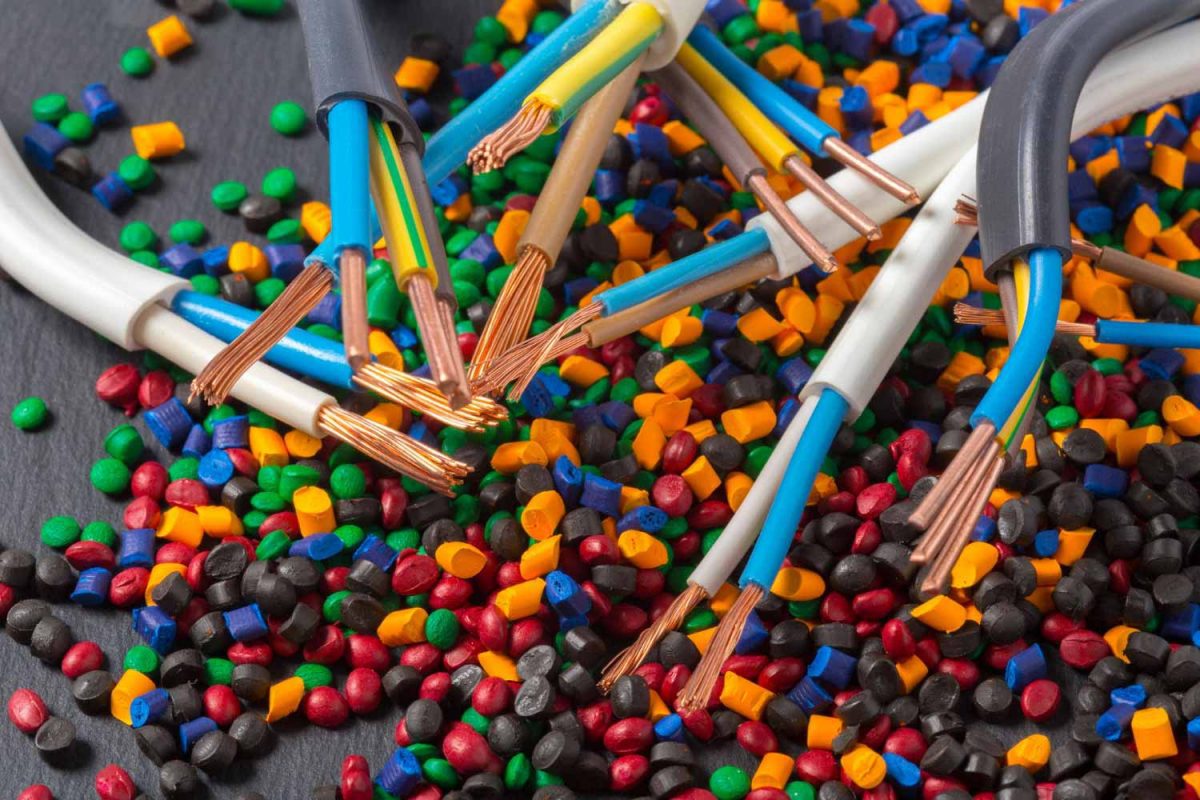 Gentle Processing of Crosslinked-Polymer Compounds
With a Lindor post-extrusion mixer-impregnator, you achieve a homogenous output of evenly soaked polymer compounds ready to be crosslinked. Our gentle mixing technology ensures the integrity of the particles remain perfectly intact throughout the short mixing cycle.
Precise Control of Temperature
Jacketed drum and tempertature-controlled injection nozzles
Advanced Soaking System
Even distribution of soaking solution across particles for highest quality output
Hyper-Clean Design
Clealiness standard of 20 parts per billion in easy-to-clean machine
Post-Extrusion Multifunctional Mixers
By enhancing our gentle touch rotary drum mixer with an advanced soaking system and temperature contol features, Lindor has developed a highly specialized and proven post-extrusion mixer. This unique mixer-impregnator has been designed to accomodate further critical aspects of the polymer compounding process, such as extreme cleanliness.
Soaking Systems for Crosslinking Polymer Compounds
A Lindor post-extrusion mixer contains one (or more) temperature-controlled spray nozzles for liquid injection. These spray nozzles provide the critical functionality of dozing polymer pellets with a cross-linking agent, such as peroxide, during the mixing cycle. The strategic placement of the nozzle within the drum ensures that each and every polymer pellet receives a defined dose of the cross-linking agent. The final product is a homogenous blend of polymer pellets ready to be cross-linked in the next extrusion process, at a quality level appropriate for the manufacturing of products like heavy-duty wire insulation.
Hyper-Clean Design to Prevent Cross-Contamination
Lindor machines uphold a cleanliness standard of 20 parts per billion, and have been strategically designed to ensure that granuals do not get lodged into crevices or edges. Mixers can be emptied instanly to 99,9% and any residual can simply be swept away. For even more convenience, the machines can be fitted with large easy-access doors and QSR system. For hyper-clean requirements it is possible to exchange seals for off-line cleaning and disinfection, to keep downtime due to replacement of seals to a minimum and allow for meeting even higher cleanliness standards.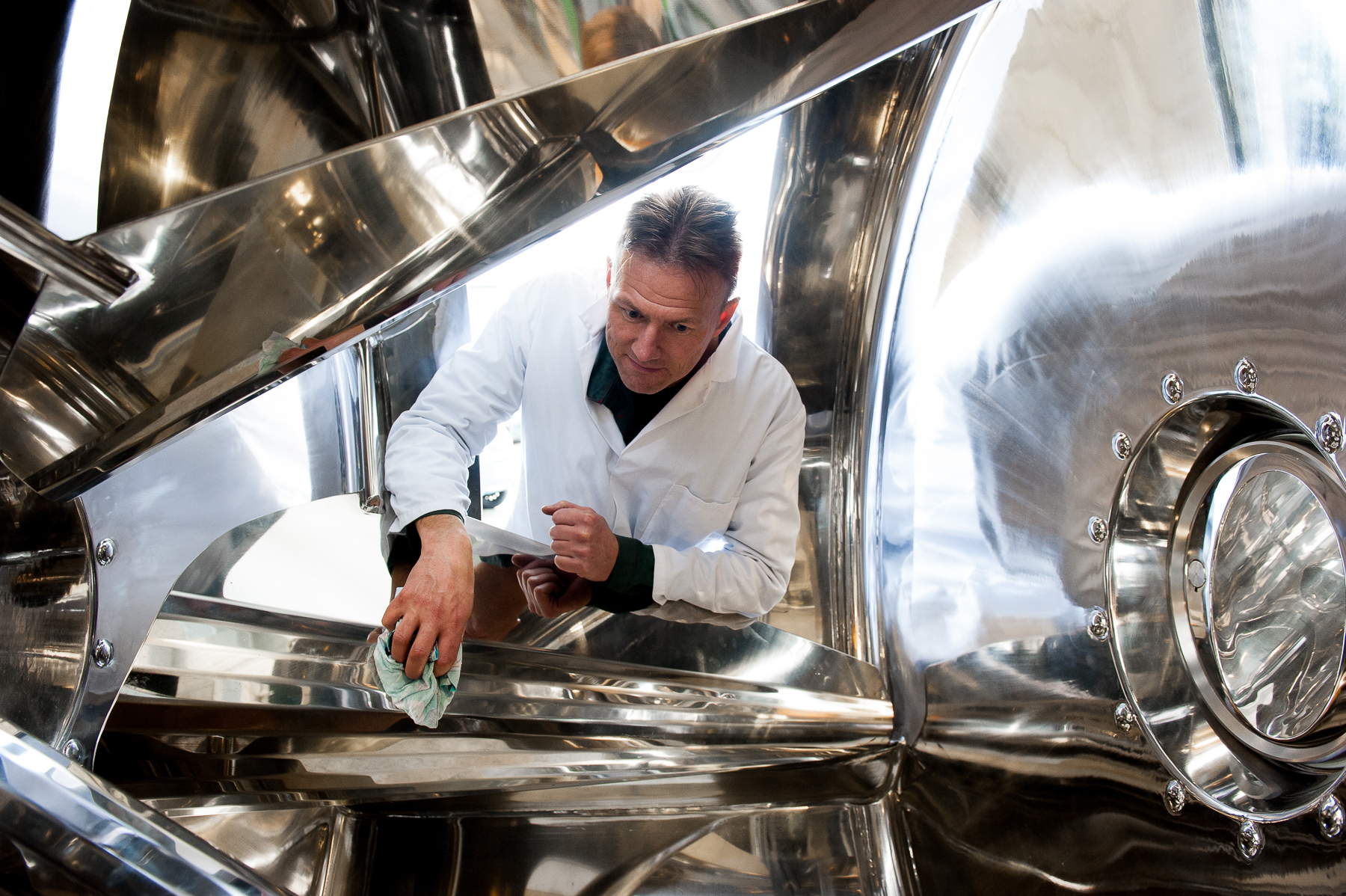 Let's discuss solutions for crosslinking your polymer compounds
Try It Out at One of Our Test Centers
We have testing centers in the Netherlands, UK, India, Malaysia, Indonesia, and Japan. Test your products on our mixers before making a commitment to purchase.
Learn More About Mixing Tests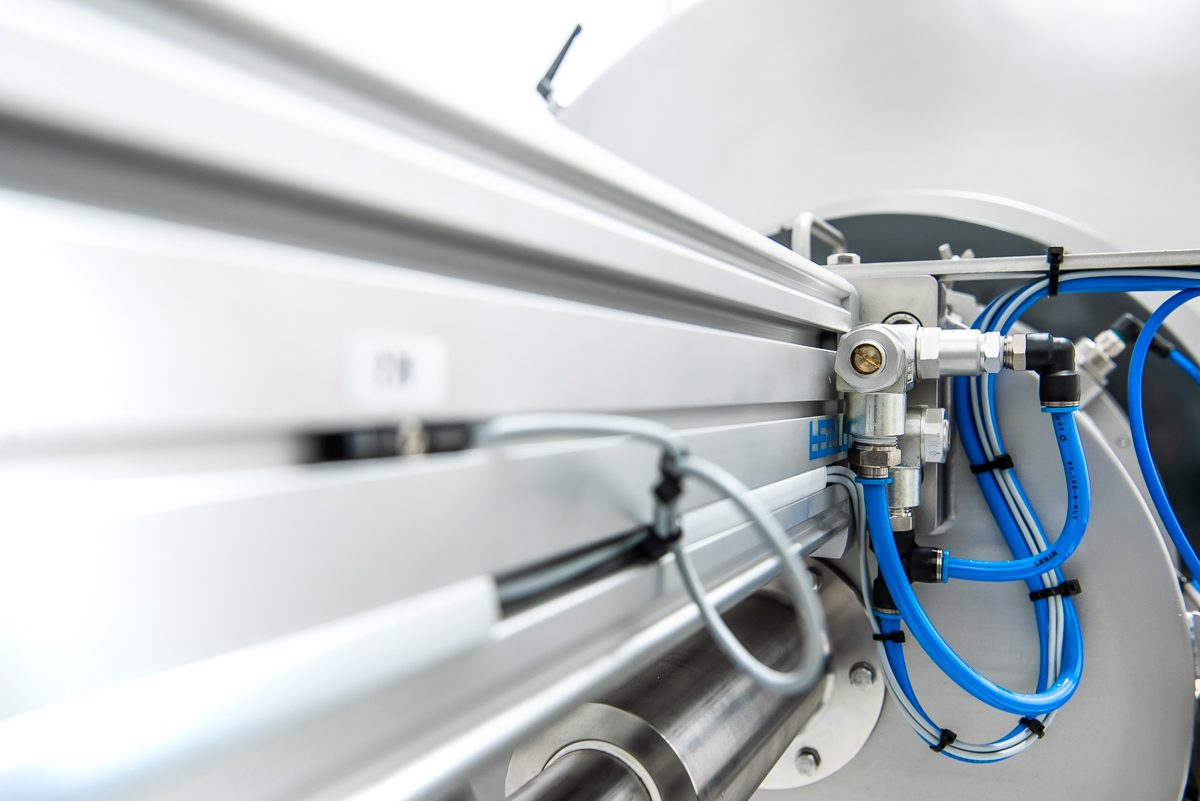 "We have chosen a Lindor as they are designing their products with the latest state-of-the-art technology."
Read this case
Send Us An Inquiry
For more information about our machines and personalized advice on your polymer processing options, please fill in your information below.
"*" indicates required fields
Our expert engineers are ready to discuss your requirements.