Lindor Collagen Powder Mixers
Lindor powder mixers help producers of collagen and other nutritional supplement powders achive high-quality and perfetly homogenized powder blends while preserving the critical properties of the particles.
Homogenizing Collagen and Nutritional Powders with a Gentle Touch
Collagen is a thermal-sensitive protein, and its structure can be affected by harsh processing conditions and heat. Lindor mixers are widely used for the gentle processing of collagen and other nutritional food powders to protect their nutritional structures.
Global Leader
Over 20+ years experience with food producers worldwide
Frictionless Technology
Suitable for heat-sensitive products
Hygienic Design
Contamination-proof and easy-to-clean machines
Specialized Mixer Machines for Gelling Agents
The core of all Lindor Mixers is our proprietary gentle touch technology. This technology is exactly what makes the machines so perfectly suited for mixing collagen and other nutrtional food powders as, by nature, it protects the structure of the particles being mixed. Our food powder mixers come in a range of sizes, from a 10-liter capacity R&D mixer with a transparent drum to a 25,000-liter capacity machine.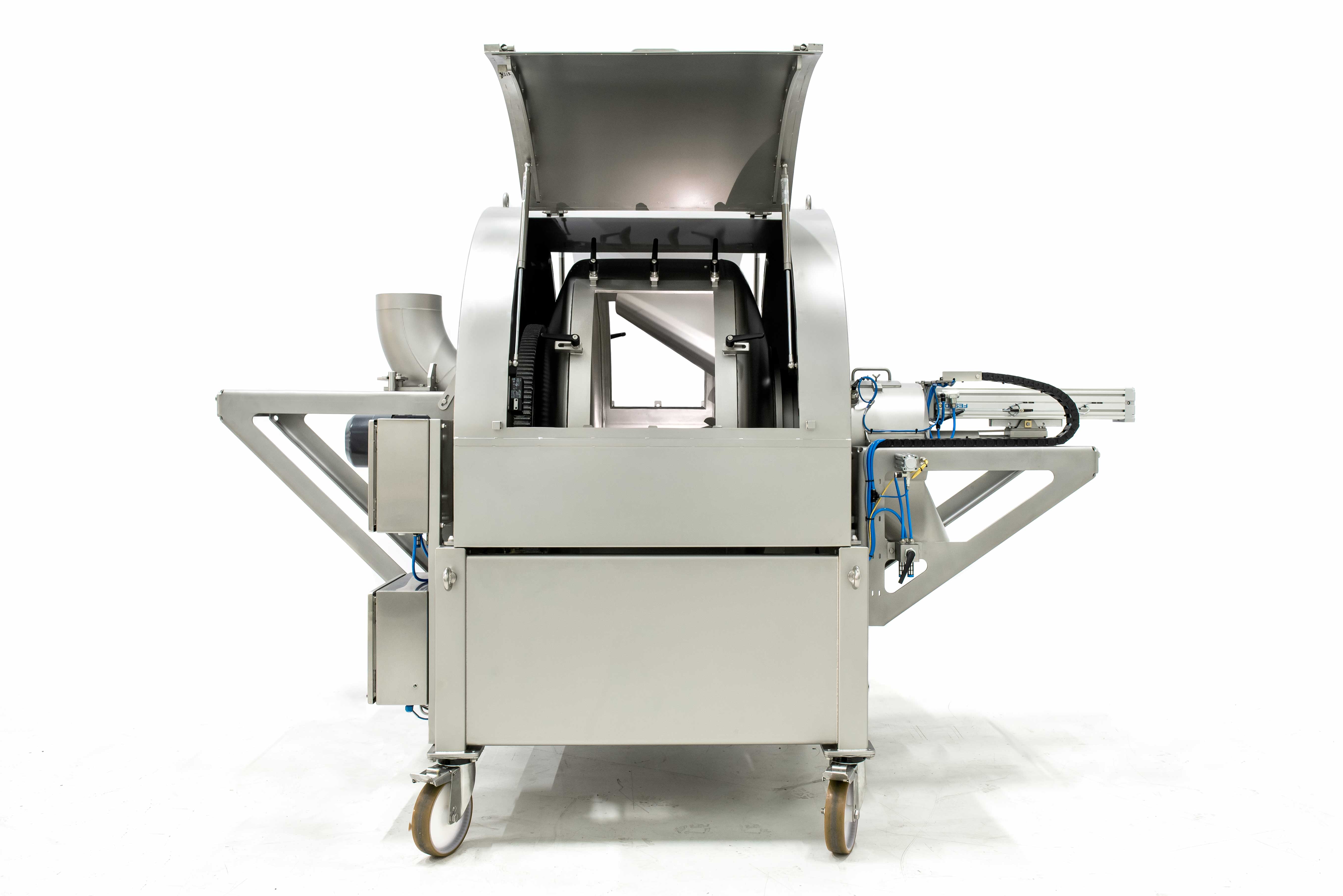 Other Suitable Applications
Lindor powder mixers are suitable for many sensitive powders, as they homogenize powders gently, quickly and without negative effects.
Hygienic Machine Design for Food Powders
All machine parts which come into contact with the product are made of stainless steel and, as an option, the frame and other parts can also be made of stainless steel. Our machines uphold a cleanliness standard of 20 parts per billion. They are certified food grade and designed in a way that powder or granuals do not get lodged into crevices or edges. Therefore, it can be emptied instanly to 99,9% and any residual can simply be swept away. Plus the machines can be fitted with large easy-access doors and QSR system.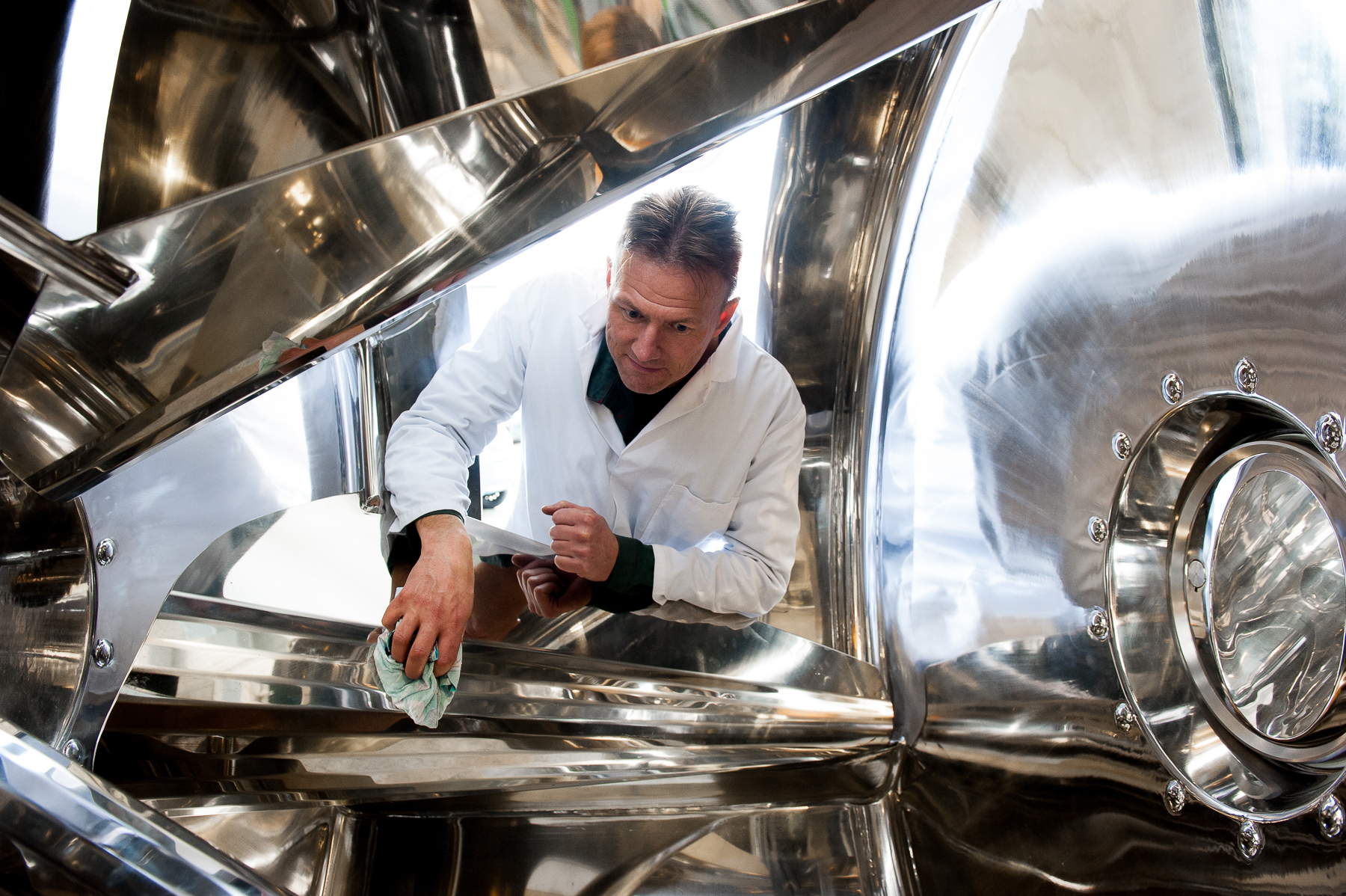 Learn More About Our Powder Processing Solutions
Try It Out at One of Our Test Centers
We have testing centers in the Netherlands, UK, India, Malaysia, Indonesia, and Japan. Test your products on our mixers before making a commitment to purchase.
Learn More About Mixing Tests
See what our clients have to say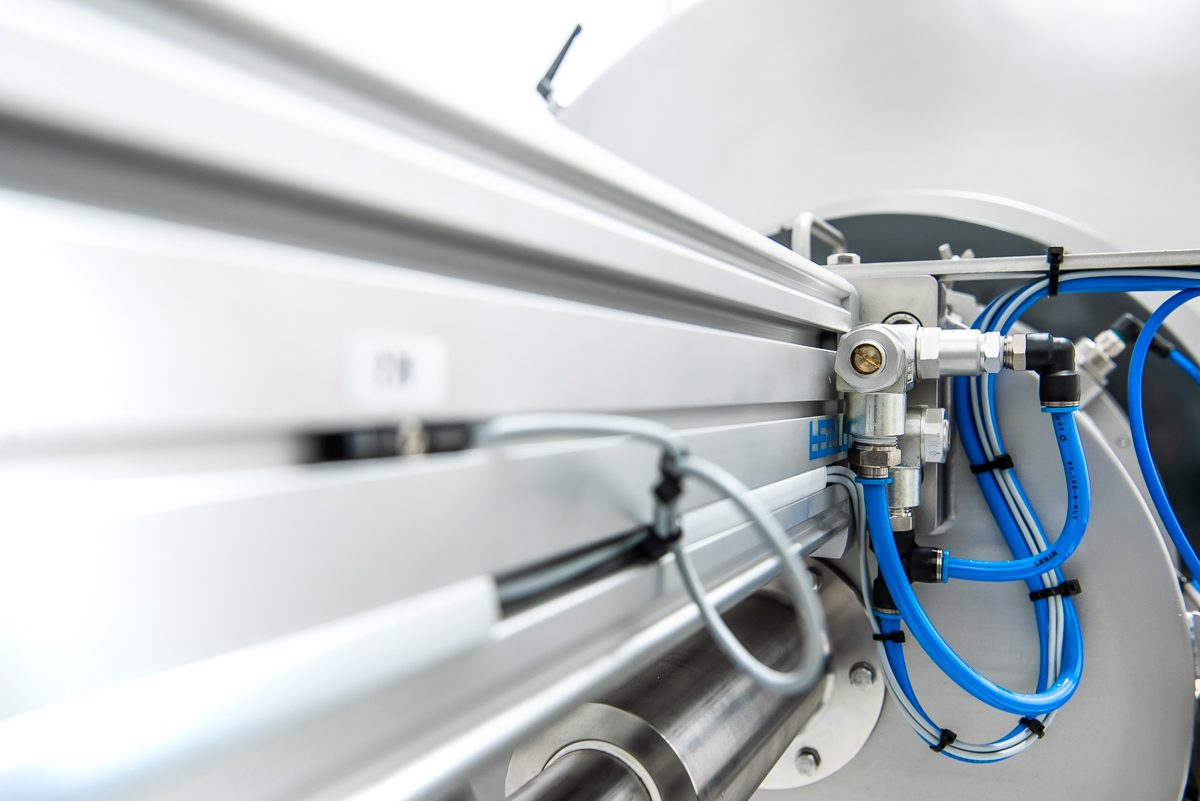 "The value lies in the quality of the product and the capability to mix and match batches to meet requirements."
Read this case
Our expert engineers are ready to discuss your requirements.