Cosmetics producer opts for safe and quick mixing
For our recent client, manufacturer of special cosmetics, Lindor's unique gentle-touch technology proves to be a perfect solution for mixing sensitive substances. "Gentle-touch technology is a huge improvement for a safer production process," says the operations manager, talking about the purchase of the Lindor L1500 mixer.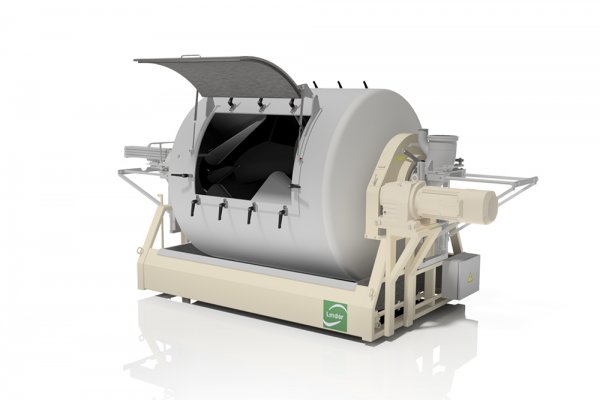 The mixing machine is at the heart of production. It ensures that different ingredients, such as fine powders, granulates and natural products, are well mixed and processed into the required end product. Very sensitive, fragile products require a different way of processing. To meet this demand, Lindor developed gentle-touch technology, an efficient way of mixing. This uses natural gravity without the risk of breakage, heat or smearing by friction.
Explosive substances
Thorough and quick mixing can be dangerous when working with sensitive or even explosive substances, as in this case. As there were doubts about the quality and safety of the installed traditional mixers, they were looking for a new technique that would make the production of these particular powders even safer. A thorough search on the Internet, a site visit to Lindor in the Netherlands and a pilot scale test quickly established the match between the Lindor technology, team, and client application and team.
Delicate production process
"We wanted to improve the process and especially the safety aspect. The production of these particular powders is a delicate process involving sensitive raw materials, which must be processed safely to prevent friction and excessive temperatures," the operations manager explains.
The fact that the factory is located in a town, high in the mountains, has everything to do with temperature and humidity. Our client has several factories in Latin America, but because of humidity, only the factory in this high town location produces these special cosmetic products. The town is located at an altitude of about 2500 metres and is one of the highest cities in America, which translates into a relatively cool and dry climate.
Liquids and powder
Customer has ordered the Lindor L1500 mixer with two liquid injectors, with which they can add the correct dose of powder combined with a perfume to counteract the chemical smell, and a second liquid which compacts the powder and improves handling.
In addition to commissioning the Lindor L1500, which proved to be a step forward in terms of safety the customer was able to save time, allowing them to focus more on the production of other cosmetic products. "We now have the same quality as with the traditional solution, only the process is safer and faster. The production process itself has become approximately an hour quicker. Time savings are gained mainly in the cleaning of the mixer and changing of the colouring powder.  A job which previously took us two days can now be done in four hours!" says the operations manager.
Cleaning with a CIP (Cleaning In Place) configuration
In addition to an easy-clean design, time savings are, according to Herwin Santos, process technologist at Lindor, partly due to a technology which Lindor has applied to the L1500. "The mixer has a CIP (Cleaning In Place) configuration. This means that the mixer does not need to be opened, but the machine cleans itself automatically at the touch of a button," Santos says. He also understands why a company like this one appreciates the unique gentle-touch technology. "Our mixer treats a product with great care. In this application, the Lindor proves itself to be not only gentle, but also very thorough and quick".
Advanced partnership
According to the operations manager, there is no doubt that his company has found an excellent partner in Lindor. The operations manager also intends to replace another manufacturer's traditional mixer with a second Lindor L1500 at some point between 2020 and 2021. This will include additional liquid injectors and a Pt100 temperature sensor, allowing them to also monitor the product temperature online. "Lindor's support, both in Europe and here in Latin America, is excellent. Lindor engineers ensured that the mixer was installed correctly on site and that it operates properly", explains the operations manager, who is more than satisfied.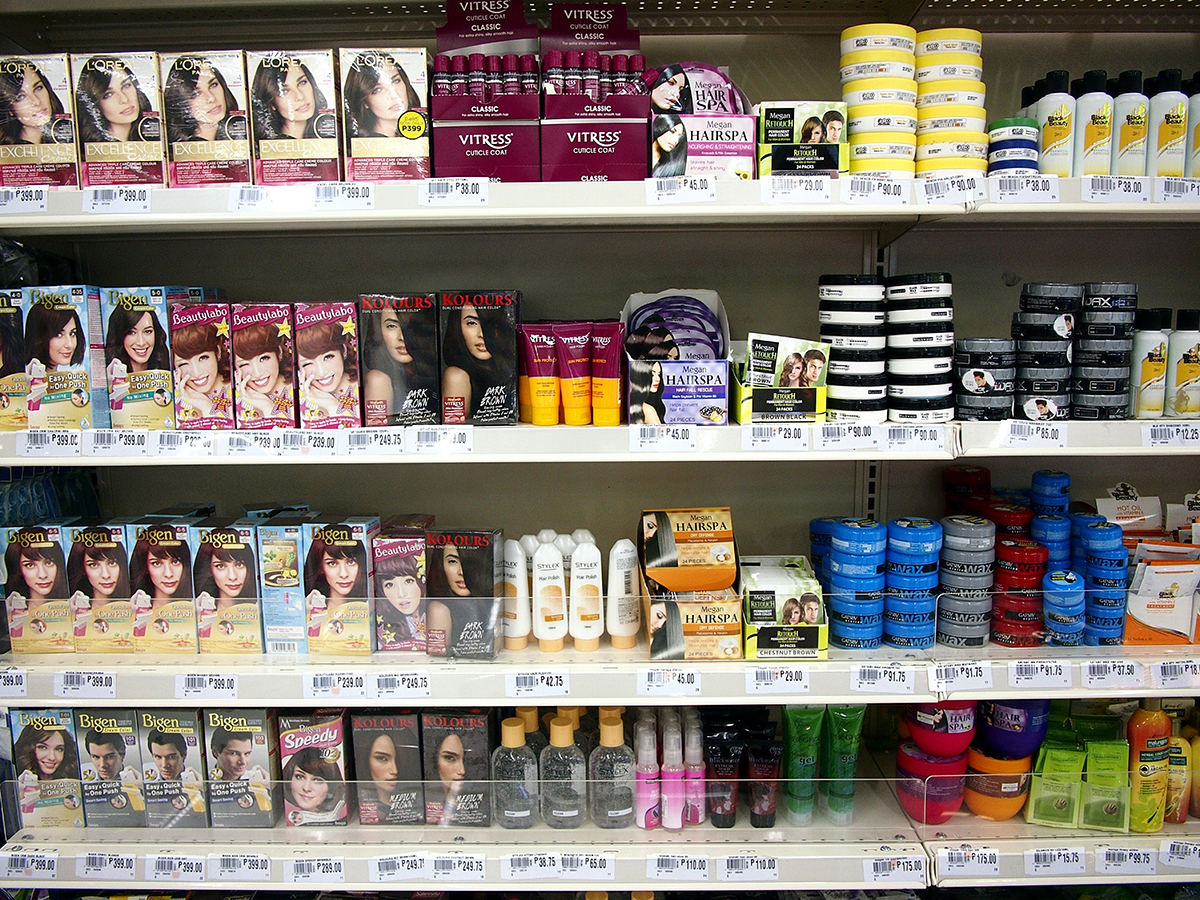 Picture: Cosmetic powders on display
(stock photo ID 95617507 © Junpinzon | Dreamstime.com, not of our client's products)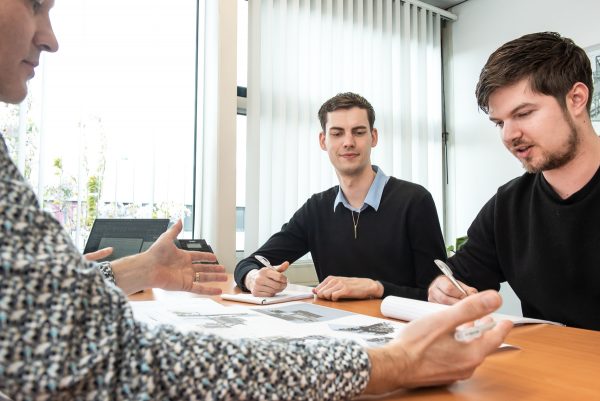 Get Personal Advice Today
Our expert engineers are ready to discuss your requirements.