Lindor Small-Size Rental Mixer
Available from 11 September 2023
Liquid Injection Model │ Size Small│200-Liter Maximum Capacity
Specifications
This multifunctional rental mixer is suitable for chemical and select food applicatons and comes equipped with the following features:
Maximum batch capacity of 200 liters
Spray nozzle for liquid injection
Vivatech surface finish
On request, rental mixers can be retrofit with additional features or resurfaced according to the needs of your application.
Contact our engineering team today to learn more.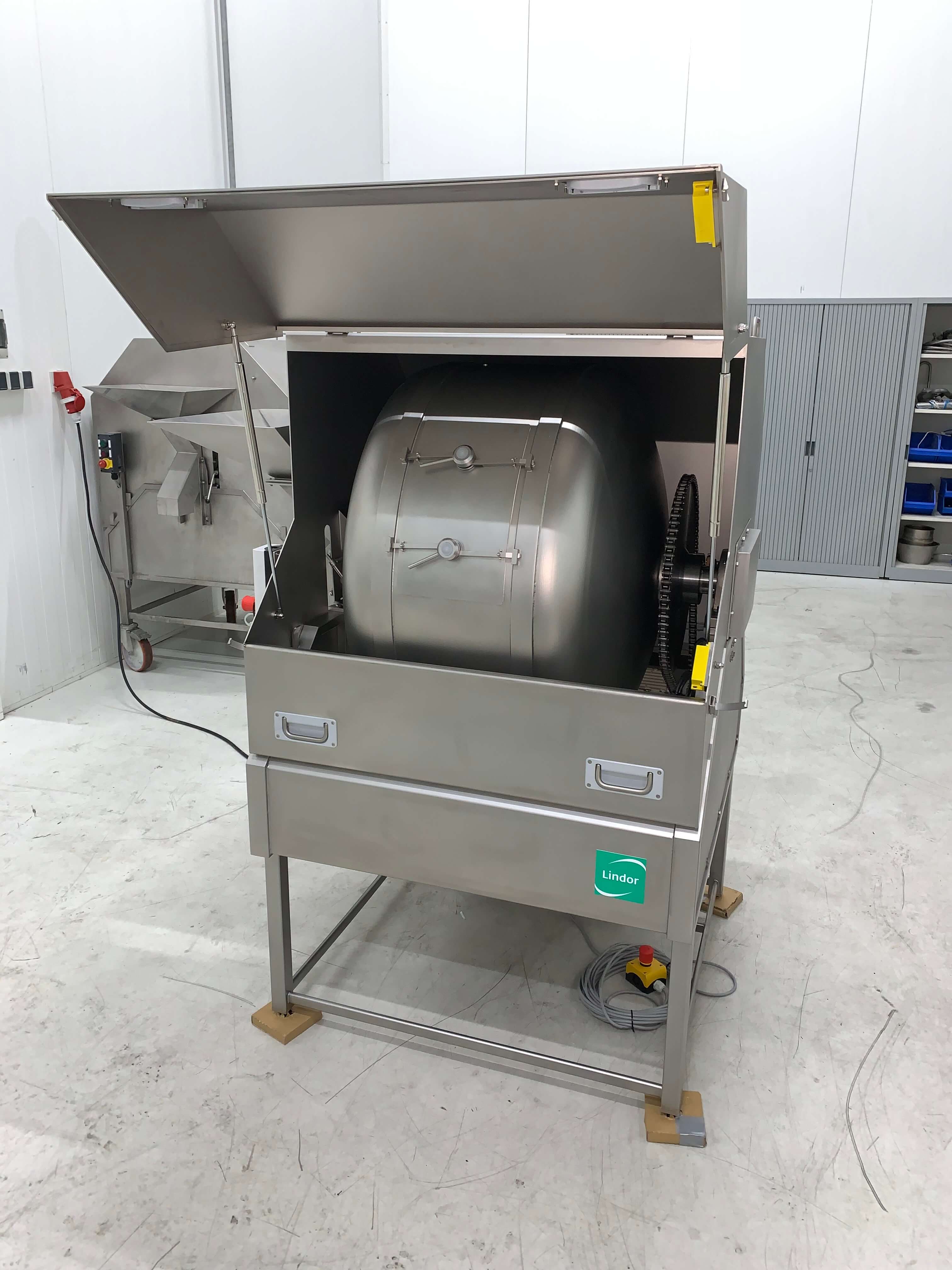 Contact Us For More Information
Please provide us with your contact details and some information on your application. One of our engineers will reach out to you promptly with advice.
"*" indicates required fields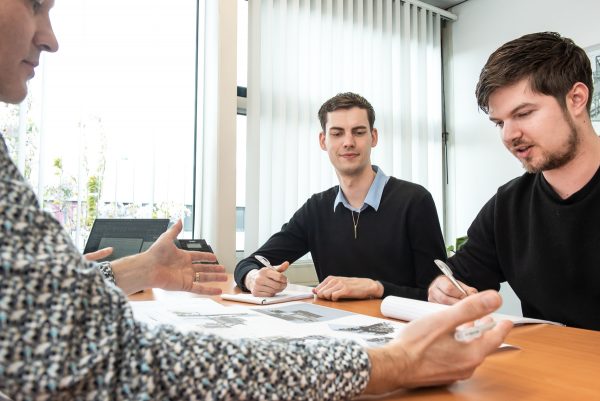 Get Personal Advice Today
Our expert engineers are ready to discuss your requirements.