Complete turnkey tea mixing system for Ronnefeldt
Lindor designs and manufactures mixers and complete mixing systems based on the Gentle Touch Mixing Technology. Lindor began manufacturing mixers and powder processing equipment as far back as the late 1980s. In 1994, Lindor installed the first mixer at Ronnefeldt in Frankfurt, Germany. This makes Ronnefeldt one of Lindor's first tea product customers!
In 1994, Ronnefeldt had just taken over Tee Handelskontor Bremen in Worpswede, and had transferred their entire tea production to that site. Since then they have expanded production and now blend and aromatise their tea using several Lindor tea mixing systems. Besides tea, Lindor offers complete mixing systems for many other powder products in the food, chemicals, polymers and pharmaceutical sectors.
Read the Full Case Study Here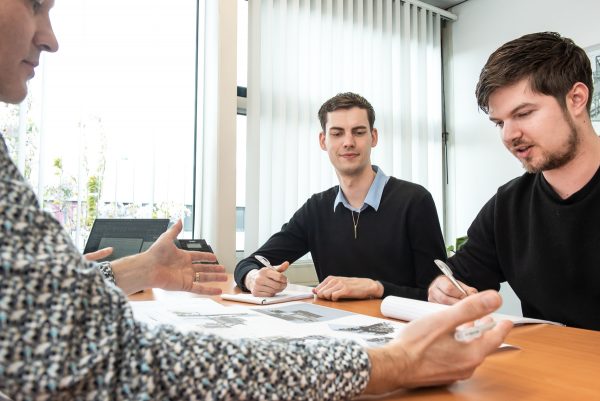 Get Personal Advice Today
Our expert engineers are ready to discuss your requirements.