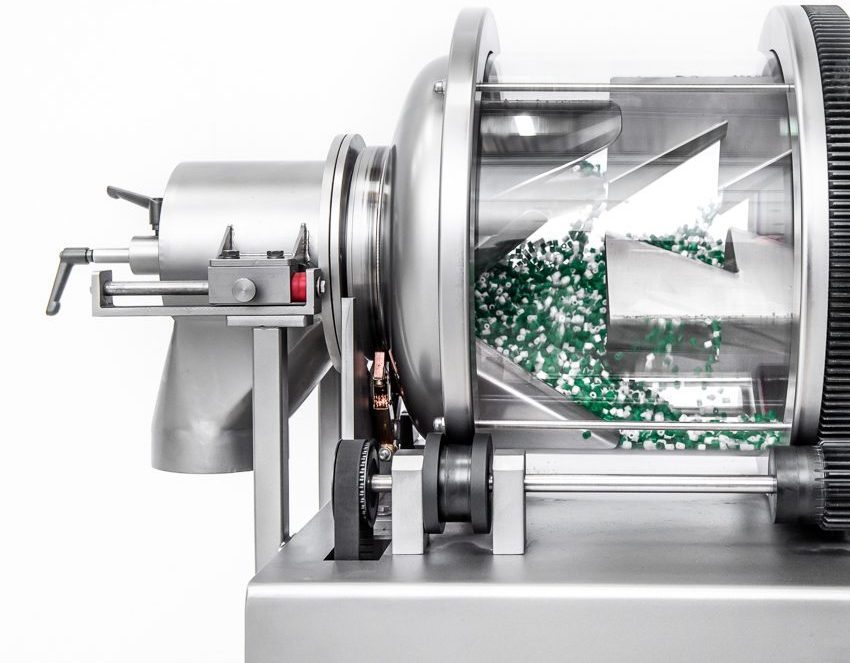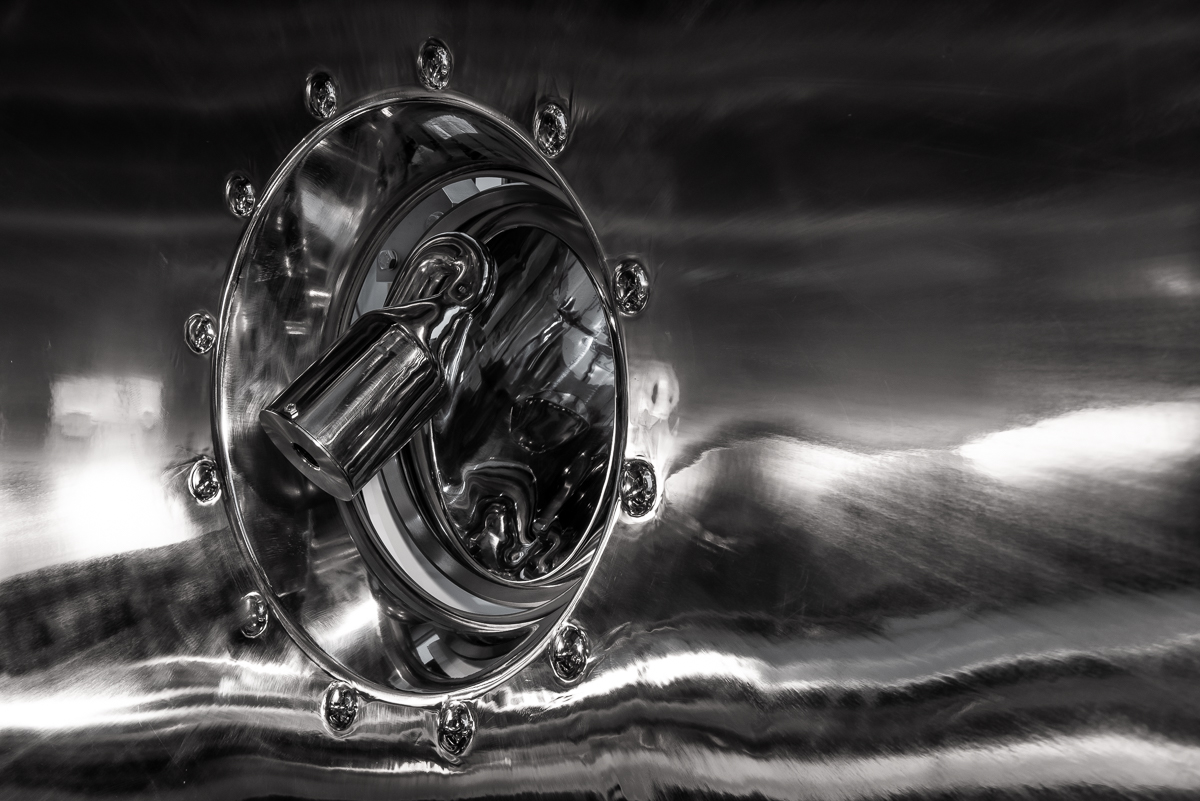 The Gentle Touch in Mixing Technology
Proven Processing Solutions for Powders, Granulate & Natural Products
550+ mixers sold worldwide
Over 30 years of experience
Made in the Netherlands
Gentle Mixing Technology for Highest Quality Output
Achieve excellent homogeneity within a short mixing cycle in a clean and energy-efficient machine. Our proprietary gentle mixing technology ensures total particle integrity is preserved.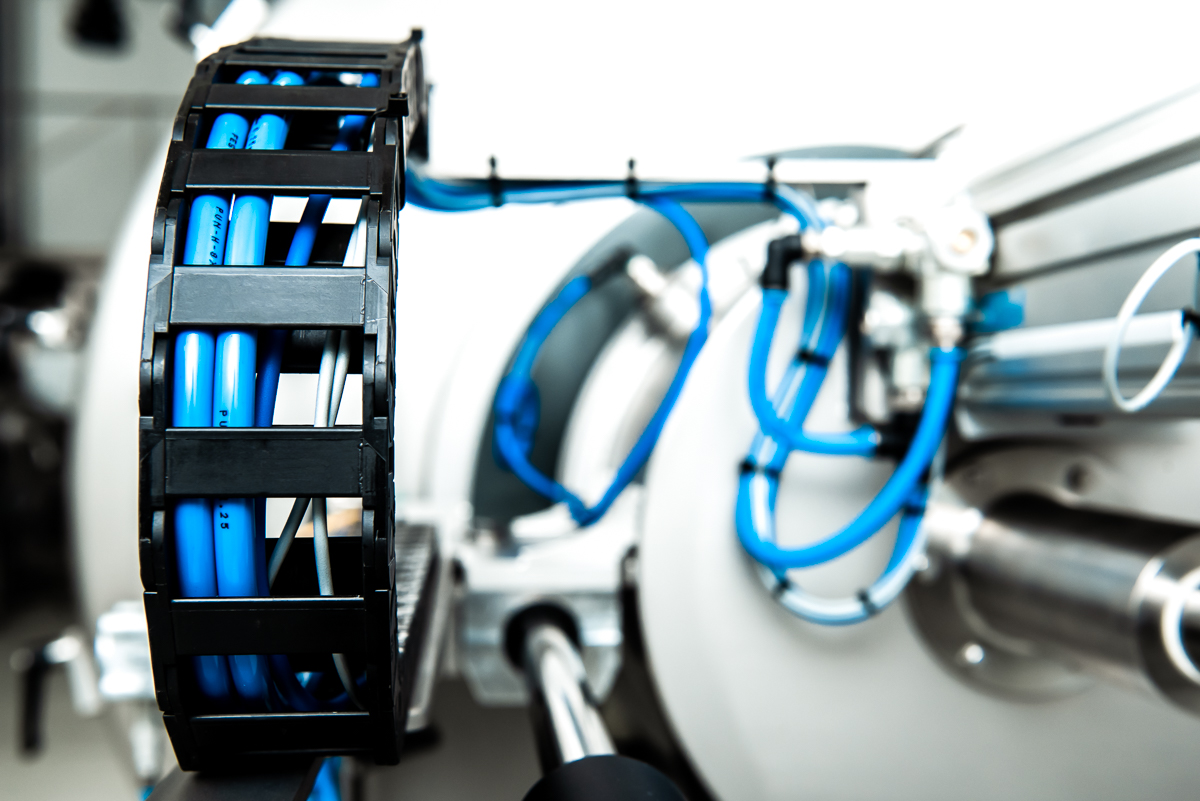 "The whole co-operation with Lindor and their after sales service has been excellent!"
Read this case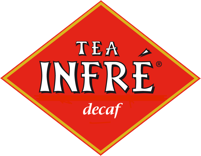 "The Lindor mixer increases our flexibility and as a result we can appeal to a much larger market."
Read this case

"We have chosen a Lindor as they are designing their products with the latest state-of-the-art technology."
Read this case
"Lindor has managed to transform our mixing into a more hygienic and efficient process."
Read this case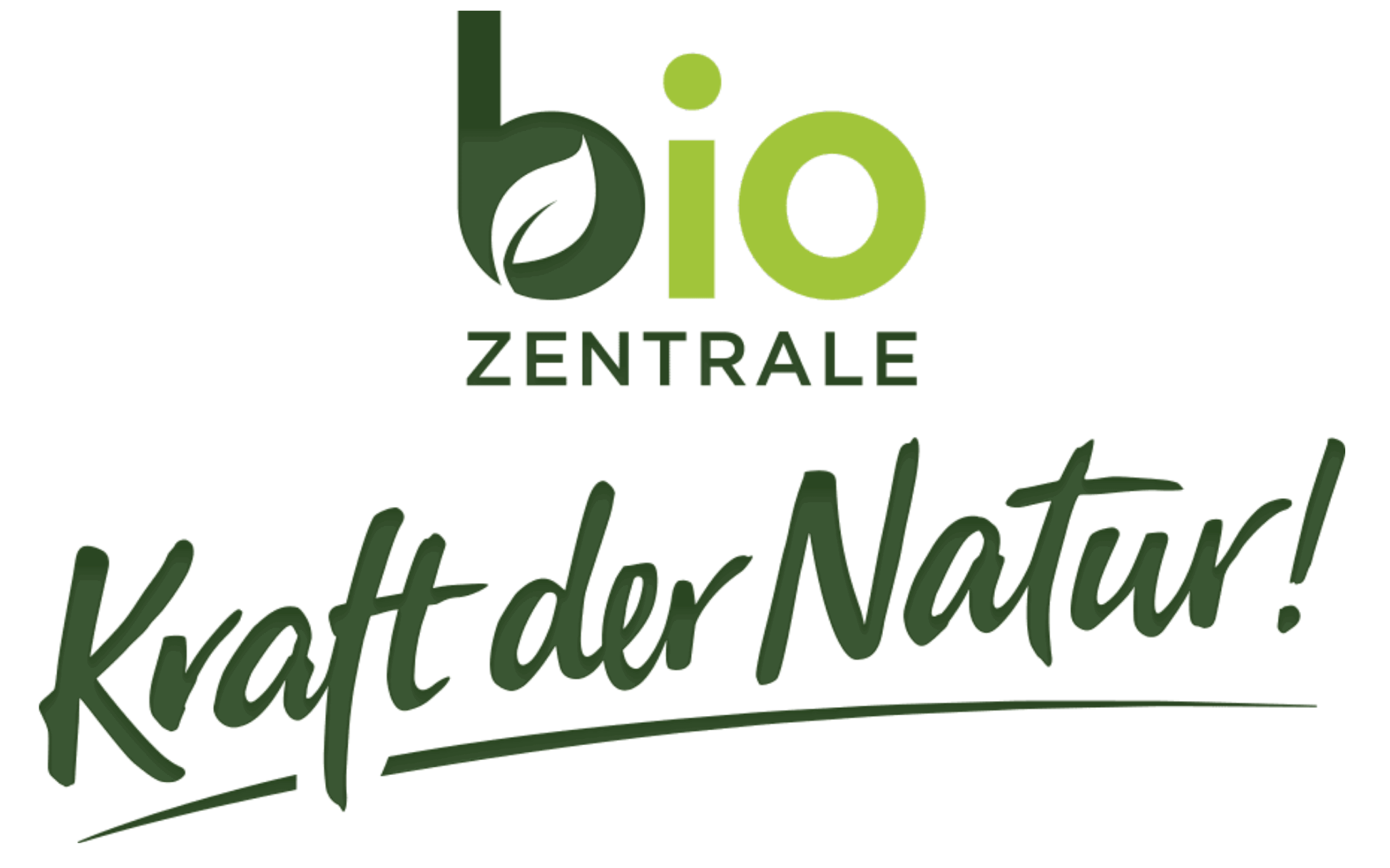 "With the Lindor mixer, the operation is really simple - very simple handling and cleaning processes."
Read this case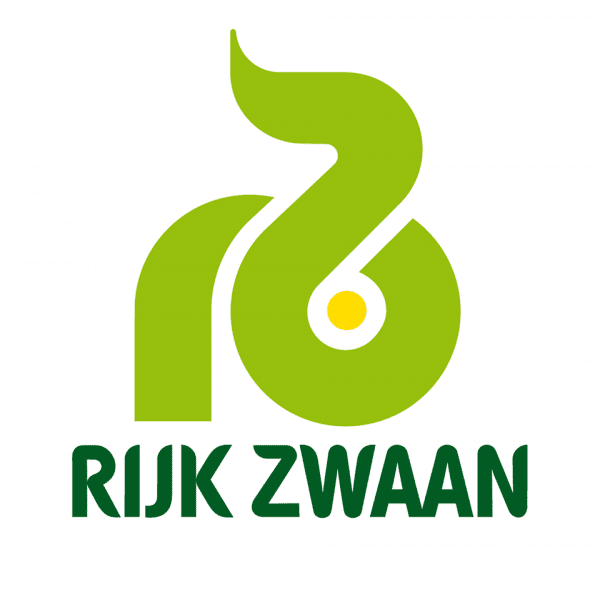 "Our entire collaboration process was extremely satisfactory!"
Read this case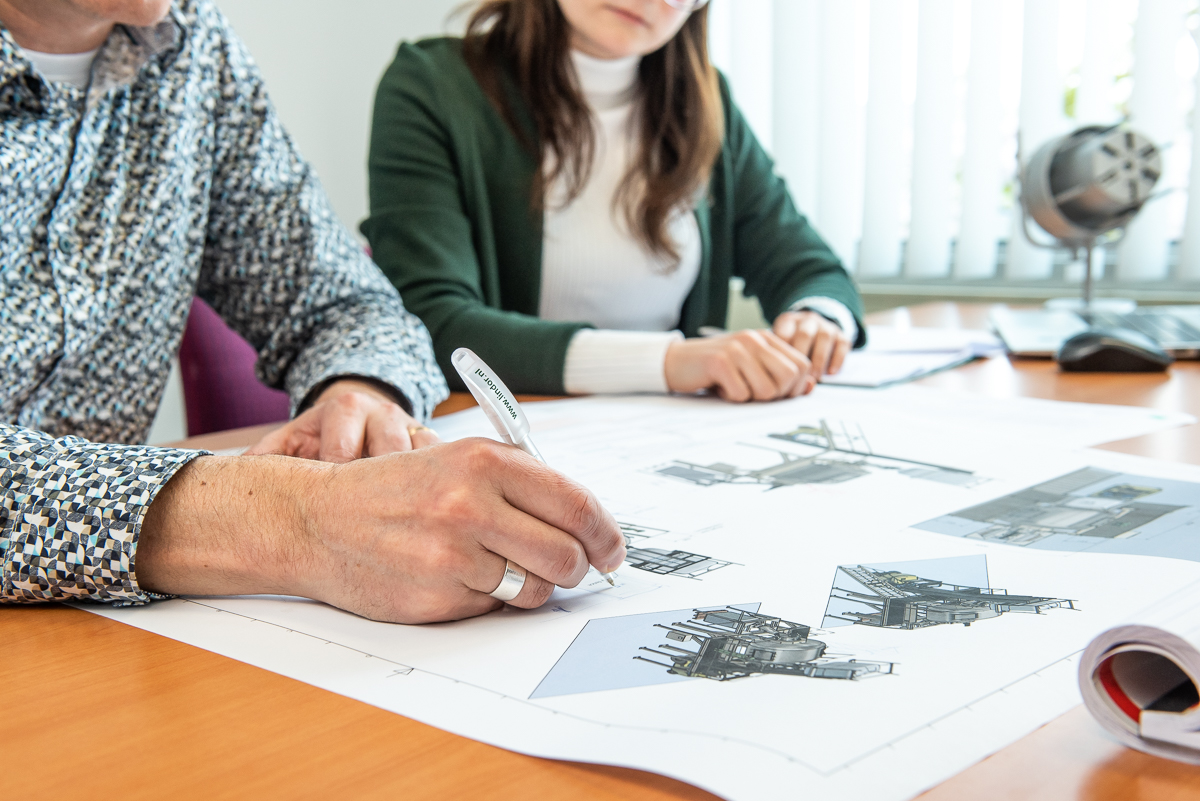 About Lindor
Lindor was founded in 1963 as an engineering workshop. Since then the company has developed into a global supplier of powder and granulate mixing, coating, and drying systems.
In 1990, we introduced the first gentle touch mixer to the market. Decades later, we have not only perfected the gentle-touch technique but also developed a wide range of processing solutions based on our proprietary gentle mixing technology.
Learn More About Lindor
Innovative Mixers for Crosslinking Polymer Compounds Boosts Quality Output
Read more about
Our expert engineers are ready to discuss your requirements.